Cafea UK is committed to behaving in a responsible and accountable manner.
We know that we must care for and sustain today's world for future generations and we take that responsibility seriously.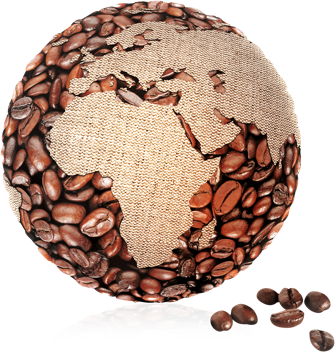 Environmental Sustainability
Responsible use of resources, protecting the environment and the living conditions of producers in our growing countries are important to us. We understand the small changes we make will add up and help save our planet for future generations.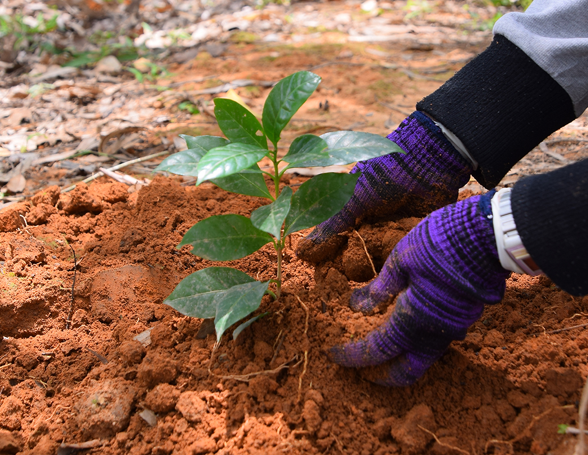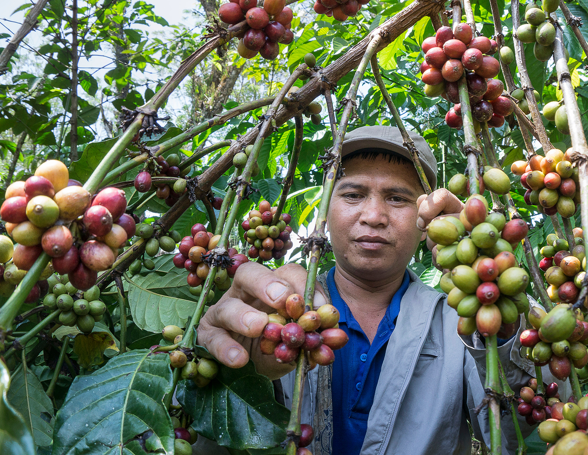 Our Social Responsibility
From ethical sourcing through modern HR management to professional corporate governance we take our social responsibilities seriously and strive to contribute to a better future for all.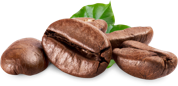 We care about our actions
At Cafea UK we are committed to reducing our greenhouse gas emissions, protecting the forests, defending the human rights of everyone in our supply chain and adhering to the highest ethical trading standards.
By working together to develop commercial strategies that encompass both sustainability and our business goals, we are playing our part in helping to change ways of thinking and make the coffee industry both ethical and sustainable for future generations.
Our Story & Achievements so far
Small changes make a big difference to us and our planet
Reduce our environmental footprint
on energy efficiency  projects
FSC certified card packaging

of our coffee is certified
" Raised £626,200 in Fairtrade premium in 2020 "


or our direct suppliers SMETA audited
or our direct suppliers SMETA audited

Supporting
ex offenders
programme

Support of
local charities

Less than
5% staff
turnover
of our leadership team are


of our leadership team are


of our consumer
packaging is recycled Members BCA coffee  sustainability committee
Our Commitments & Targets
We will only use coffee beans from ethical, sustainable and
responsible sources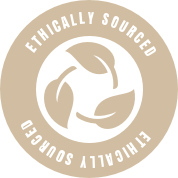 Maintain our sustainable, ethical
and responsible
sourcing with
of direct SEDEX
audited by 2021
We are zero waste to landfill and will
continue to reduce our energy, water and
waste usage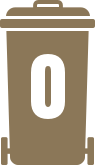 To reduce greenhouse gas
emissions year after year. Target being carbon neutral by 2035

of our consumer
packaging is recyclable
– and we keep moving
of our consumer
packaging will be
recyclable by the end of
Committed to building a decent, safe, thriving, diverse and inclusive team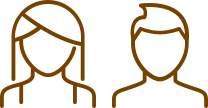 Maintain our zero
accident rate and achieve
employment survey
satisfaction score