We understand the importance of working together
We are one team sharing our skills, knowledge and experience. We value openness, honesty and collaboration with the aim of satisfying and delighting our customers every day. Strong, mutually beneficial partnerships are how we work.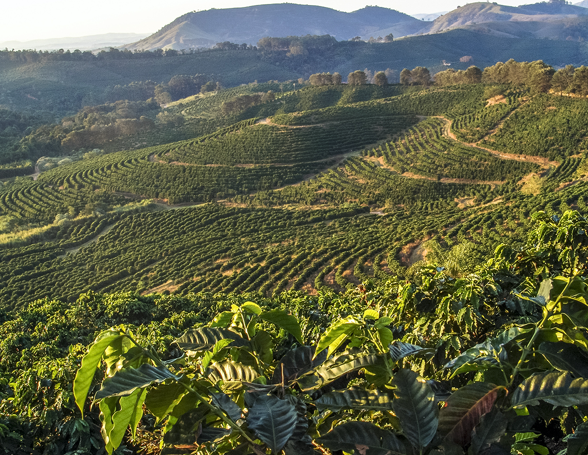 "To be the best private label manufacturer of coffee and other hot beverages. Growing our business with honesty, integrity and respect for all"
Coffee experts partnering our private label customers with insight, innovation and ethical manufacturing to deliver growth and value for all.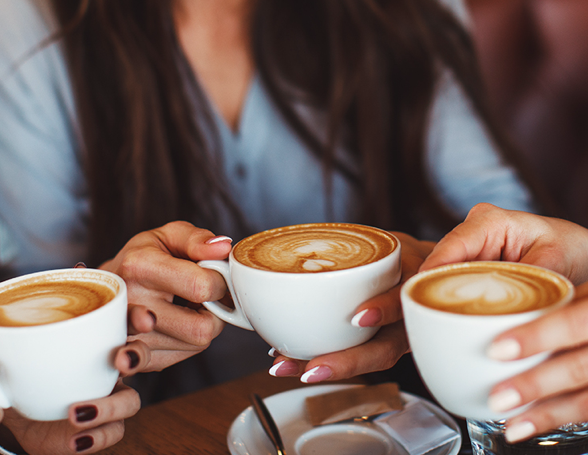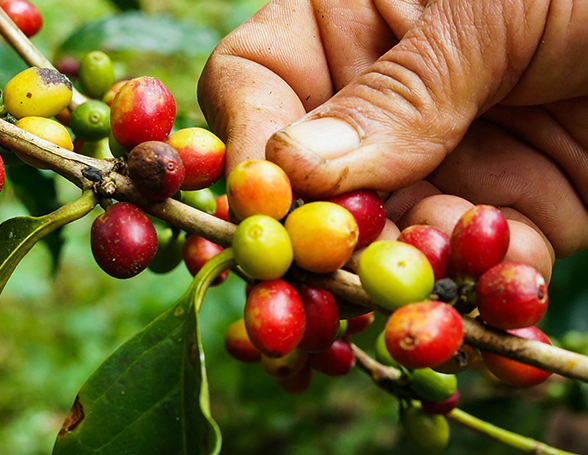 We are one team sharing skills, experience and passion for our customers and consumers. We are proud of what we do, sourcing ethically and caring for our planet. We're innovative, constantly searching for new ideas. We value each other and strive to be the best we can in a safe, happy, respectful environment.
We are an awesome bunch of people
If you would like to join us please visit our careers page. We have a diverse and vibrant workforce. We look for people with a wide variety of personalities, experiences and perspectives to create a rewarding working environment where everyone can flourish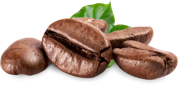 Cafea Group is one of the world's biggest instant coffee manufacturers.
The CAFEA family is a strong network of companies that share the same heritage and common goals of superior quality, great flavour and highest ethics.
We conduct our business in a socially responsible, ethical and environmentally sustainable manner to create value for all.