Our buyers travel all over the world to select the best beans for our coffee. We have long standing partnerships in many countries, we work together to ensure the highest standards of sourcing are maintained. We understand and appreciate the difficulties faced by many coffee farmers and we are committed to ensuring we work fairly and collaboratively with all our partners.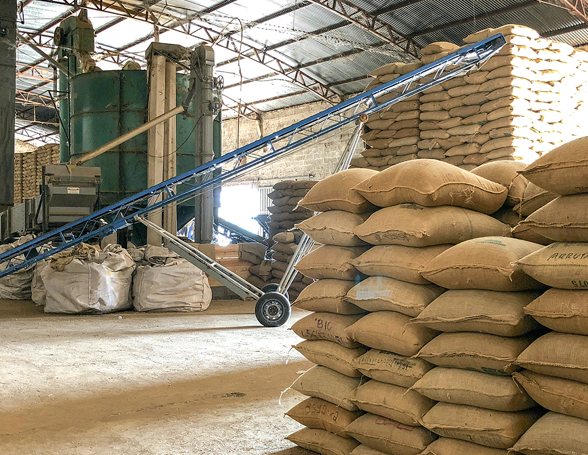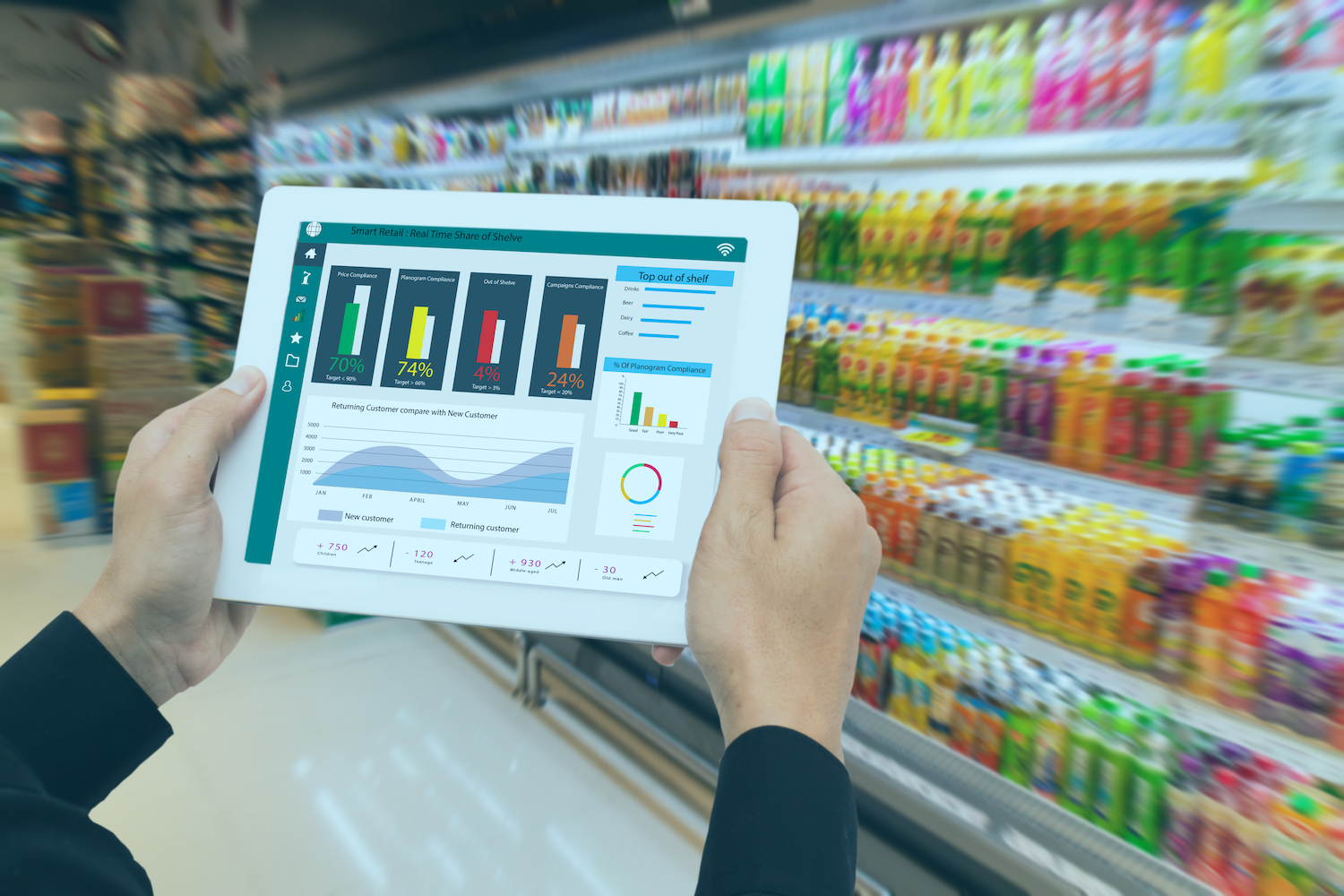 We have years of experience partnering with our customers to develop the right strategy and range to drive growth from the coffee category. We use our experience plus consumer and shopper insights to optimise sales, and develop and launch new innovative products.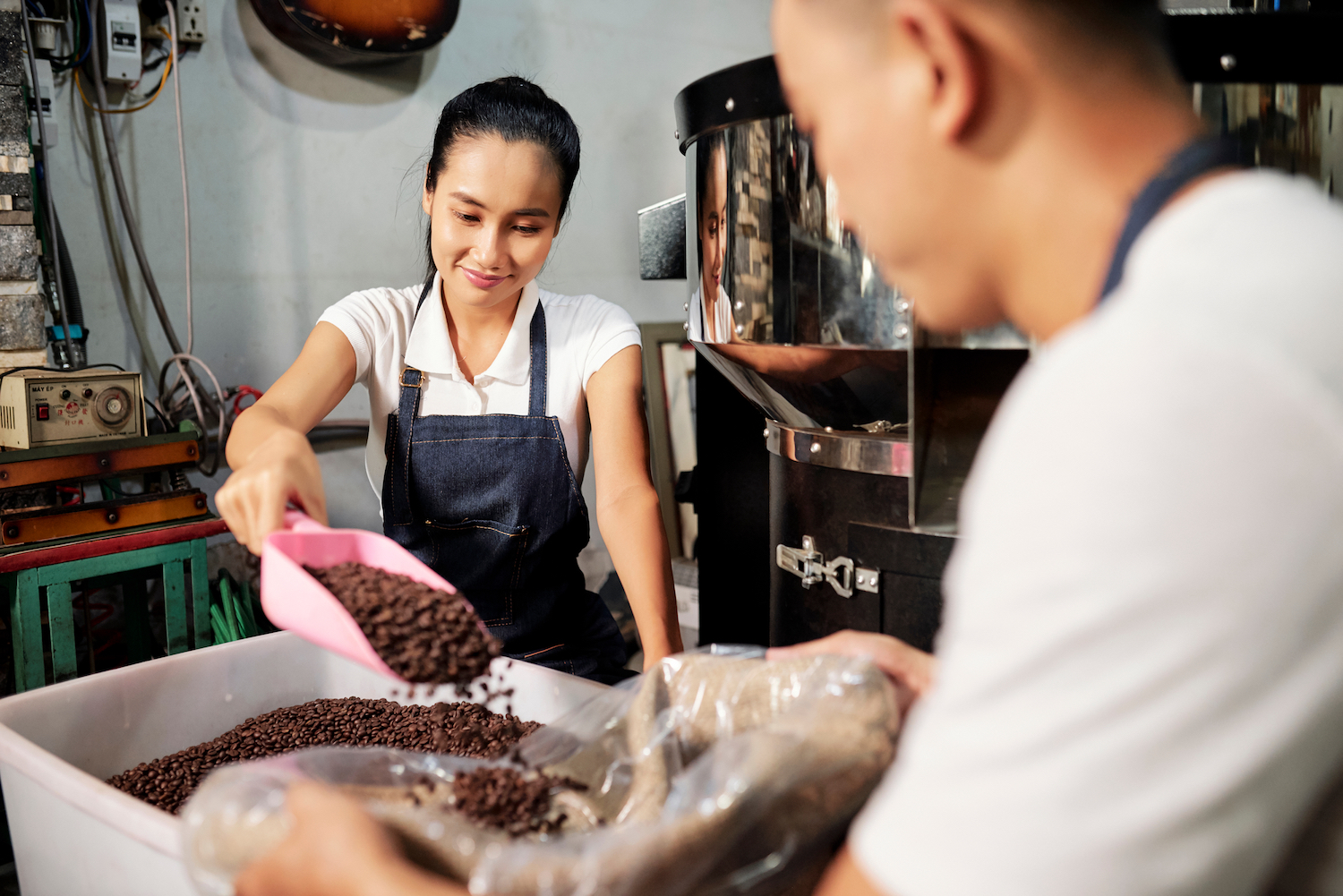 We never compromise when it comes to quality. That's why we buy our raw materials direct from the growers in the best tropical regions. We offer our customers a real competitive advantage, with expertise and dedication to quality at every step of production. Our supplier relationships go back decades and our experienced coffee roasters know how to create the best blends.
Where innovation meets perfection
Our changing and healthier lifestyles require new coffee drinks that can deliver artisan tastes on a commercial scale. Our innovation team will help you develop the latest consumer trends into the next big thing for your private label coffee range.
Our track record speaks for itself. We are UK based and partner with our customers to deliver on time and in full – no exceptions.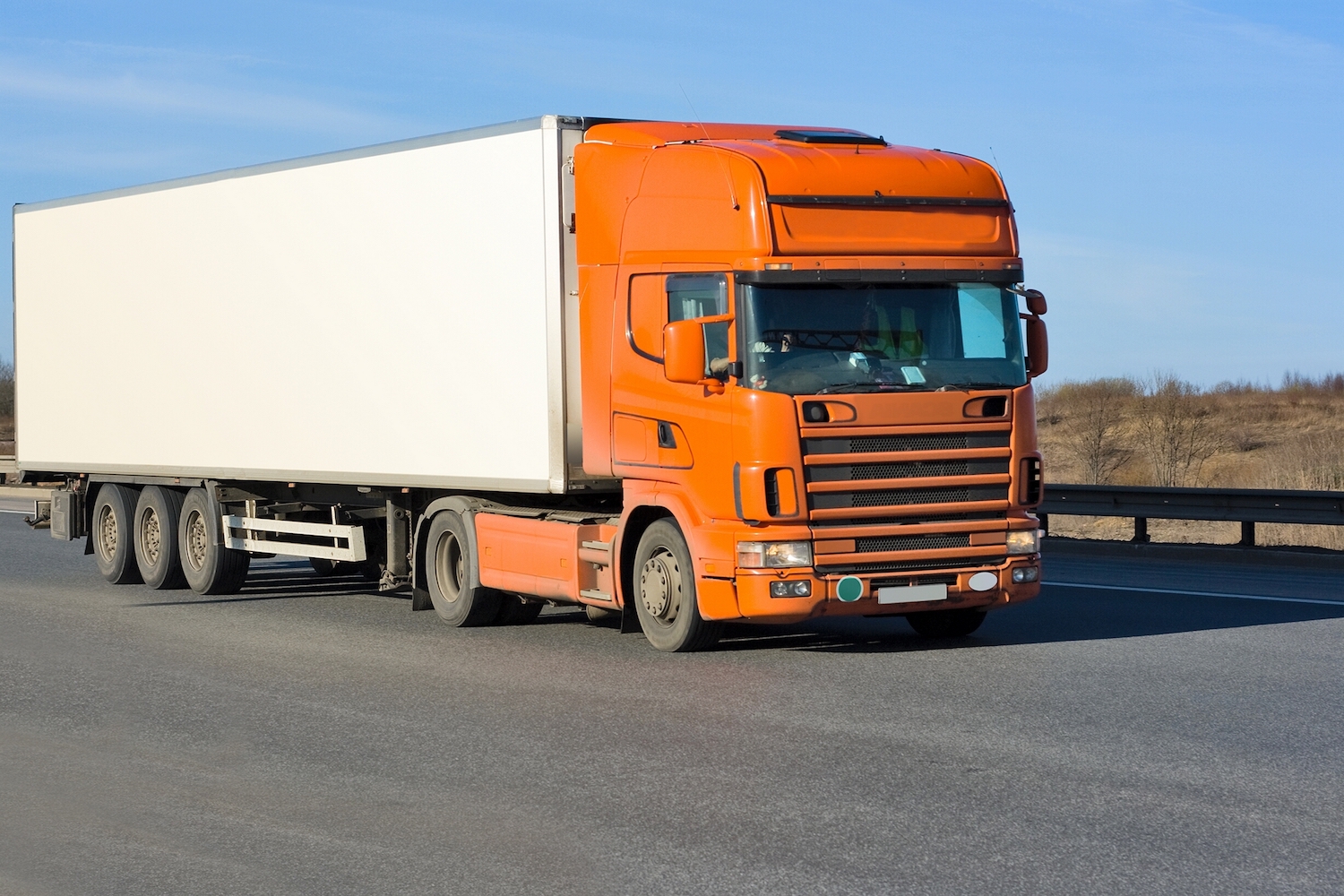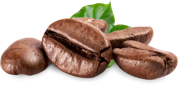 Cafea Group is one of the world's biggest instant coffee manufacturers.
The CAFEA family is a strong network of companies that share the same heritage and common goals of superior quality, great flavour and highest ethics.
We conduct our business in a socially responsible, ethical and environmentally sustainable manner to create value for all.