A strong group of manufacturers and distributors working together as the CAFEA family. Collectively we produce a vast range of instant coffees, drinking chocolates and instant drinks. The CAFEA group subsidiaries are primarily based in Germany, but can also be found in Russia, Poland, the USA, the UK and Belgium.
The Cafea Group – Stronger Together
In 1892 Johann Dietrich Rothfos began selling green coffee beans for roasting at home in the frying pan. Over 100 years later the Cafea group remains in the ownership of the Rothfos family. CAFEA companies now produce and distribute a vast range of coffee and other beverages across the world.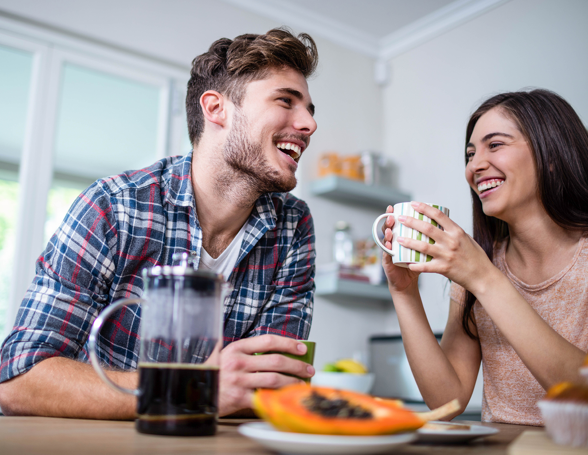 Customers are the most important people within our business. Customers are our purpose and will always have the biggest role to play in everything we do. Strong customer partnerships are the foundation of CAFEA UK's business.

Over the decades, we have developed a wealth of experience. Our ambition: first-class coffee enjoyment.

Our Mission, Vision & Values
We are one team sharing our skills, knowledge and experience. We care for our planet, working to reduce emissions, waste and deforestation. We source ethically with respect, integrity and fairness for all. We aim to satisfy and delight our customers everyday
Using our expertise, innovation and insight to delight our customers, consumers and colleagues.
To be the most passionate coffee company , helping to build a better tomorrow.
We do the right thing .
We act with Passion , Integrity, Innovation and Care.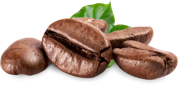 Cafea Group is one of the world's biggest instant coffee manufacturers.
The CAFEA family is a strong network of companies that share the same heritage and common goals of superior quality, great flavour and highest ethics.