Coffee experts partnering our private label customers to deliver growth and value for all
Specialists in instant coffee, plus so much more…
Quality Accreditations
Our quality management system conforms to BRC Global Standards. We require our suppliers to be SEDEX registered. Many of our products are Fairtrade or RFA certified.
Coffee buying expertise
We never compromise when it comes to quality. We have decades of experience sourcing the best quality Arabica and Robusta beans from all over the world.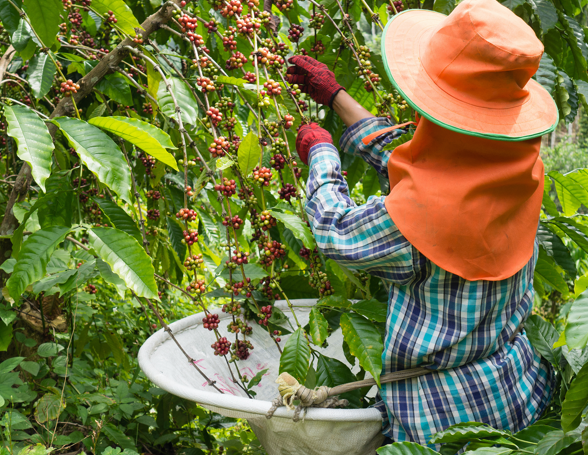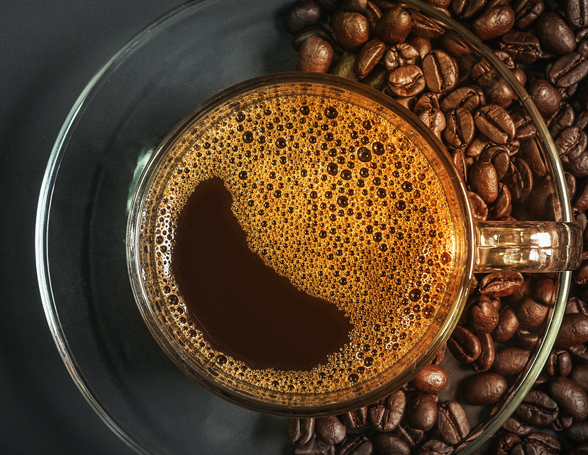 Supply partnership
We have long standing partnerships with farmer cooperatives in many countries, we work together to ensure the highest standards of ethical sourcing are maintained.
Innovation
Our innovation team can help you develop the latest consumer trends into the next big thing for your private label coffee range.

We're proud of our commitment to great service


Don't have your own coffee brand or you're looking for a brand to compliment your existing range?
Continental Gold is available in a range of packaging formats to suit all your instant coffee needs.
We conduct our business in a socially responsible, ethical and environmentally sustainable manner to create value for all.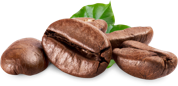 We care about our actions
At CAFEA UK we are committed to reducing our greenhouse gas emissions, protecting the environment, defending the human rights of everyone in our supply chain and adhering to the highest ethical trading standards.
We know that we must care for and sustain today's world for future generations and we take that responsibility seriously.
We have great relationships with our partners
Our Mission, Vision & Values
We are one team sharing our skills, knowledge and experience. We care for our planet, working to reduce emissions, waste and deforestation. We source ethically with respect, integrity and fairness for all. We aim to satisfy and delight our customers everyday
Using our expertise, innovation and insight to delight our customers, consumers and colleagues.
To be the most passionate coffee company , helping to build a better tomorrow.
We do the right thing .
We act with Passion , Integrity, Innovation and Care.