Would you like to join our team?
We are a highly regarded privately owned company and part of the CAFEA Group.
At CAFEA UK we make conscious decisions that support our ethical values. A best practice, sustainable approach is taken in everything we do. Our relationship with loyal employees spanning many years speaks for itself. Traditions are preserved while new ideas are welcomed – that makes our work exciting every single day.
Come and join our caring and safe working environment which motivates individuals within a culture of mutual respect and trust.
We are based within easy access of the M1 and good public transport links.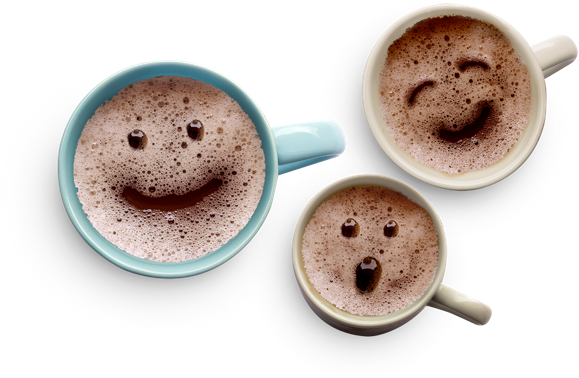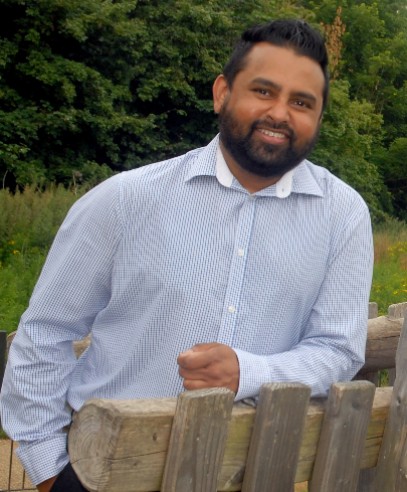 This is a great
place to work
Every hour is as diverse as every day, it is the variety of my job I enjoy the most. That and the people.
I am surrounded by highly driven and successful people, I am part of a great team, we work hard and support each other. There is always an opportunity to grow within the company, starting on the shop floor and progressing into other positions in the business.
Abdul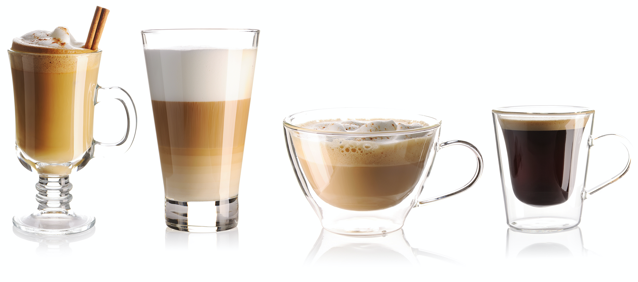 This is a superb opportunity for you to gain insight into instant coffee manufacturing and develop your skills and expertise within a supportive team environment. We promote equality of opportunity and have a strong commitment to training and development at every level. FFI encourages a culture of continuous improvement.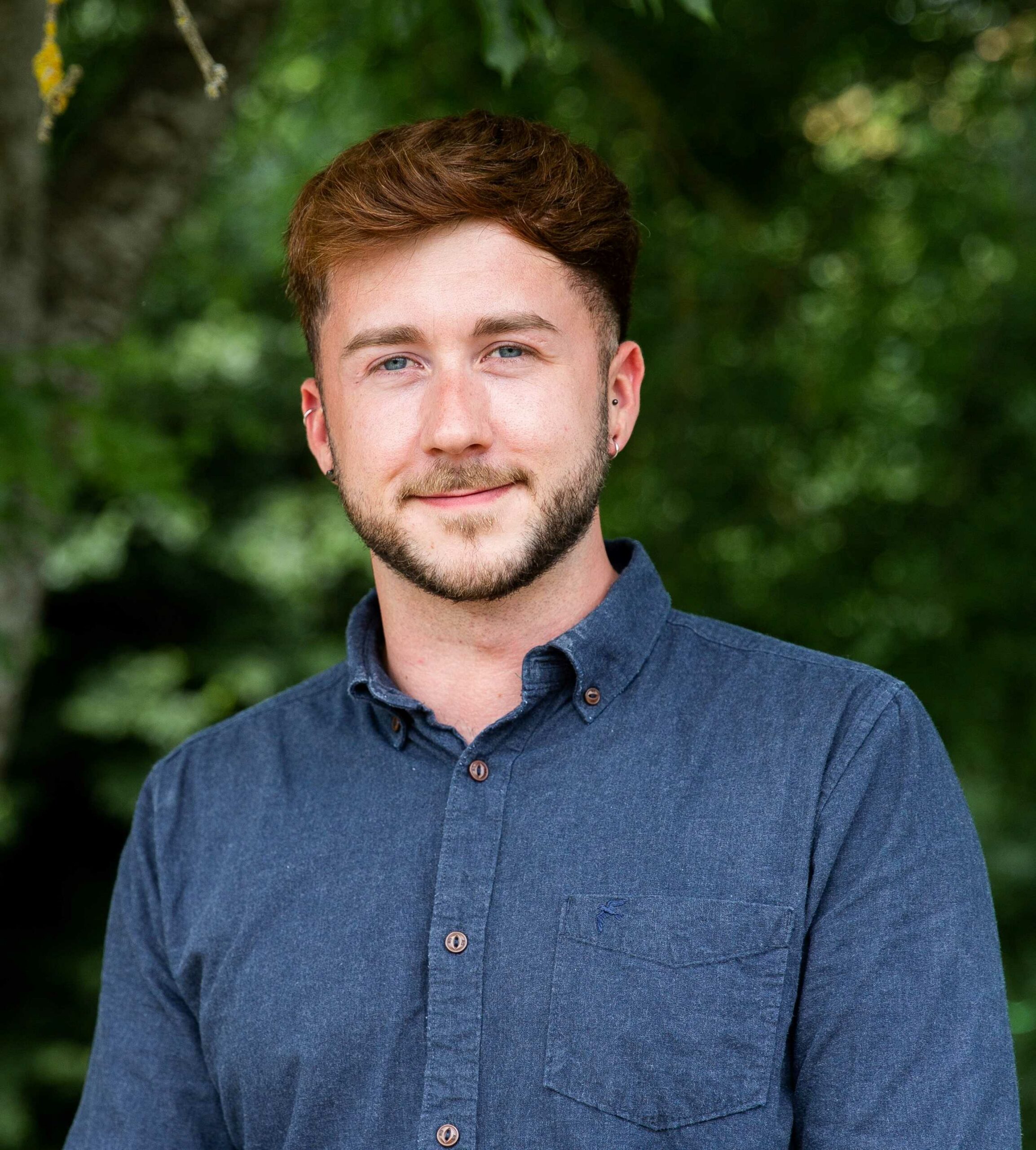 There is always an opportunity to grow
I started my CAFEA UK career within the Sales & Marketing team. My current role is Marketing and Commercial Assistant and I'm learning new skills every day.
I am part of a wonderful team who support me and give me new experiences all the time. There is always opportunities to evolve in the company.
Ricky

You will be reliable, naturally motivated and want to enjoy working as part of a team

We have a diverse and vibrant workforce. We look for people with a wide variety of personalities, experiences and perspectives to create a rewarding working environment where everyone can flourish.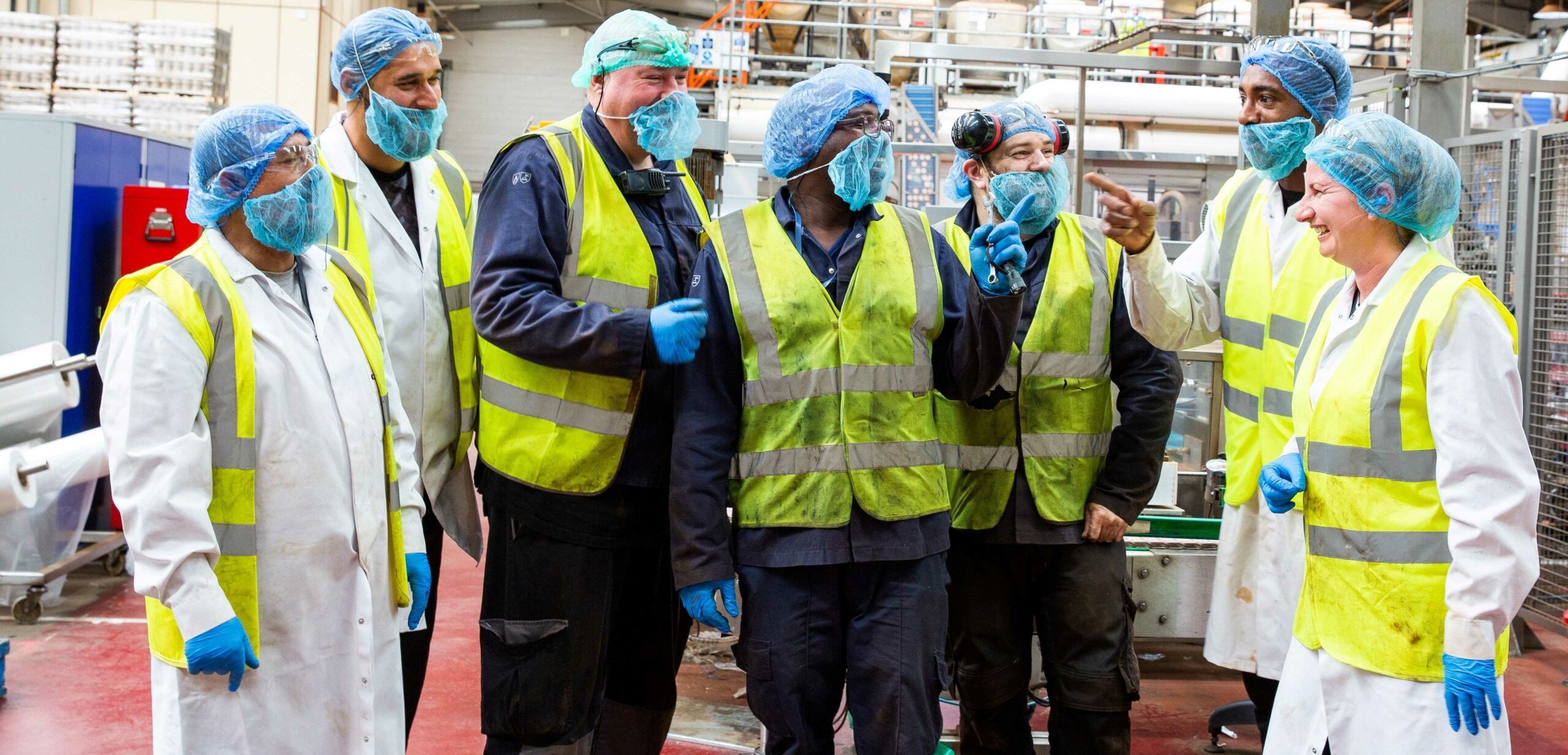 By joining CAFEA UK you will enjoy…
Excellent benefits such as competitive pay, generous holiday entitlement, contributory pension scheme and an Employee Assistance Programme designed to care for our employees' and their families' wellbeing.
Equality, Inclusion and Diversity
We actively support diversity and inclusion and ensure that all our employees are valued and treated with dignity and respect. We want everyone in our business to reach their full potential.
Get in touch to start your career today
If there are no current vacancies, you are welcome to register your CV for any future opportunities that may arise. Please provide a covering letter which states your preferred area of employment and what skills you can bring to CAFEA UK.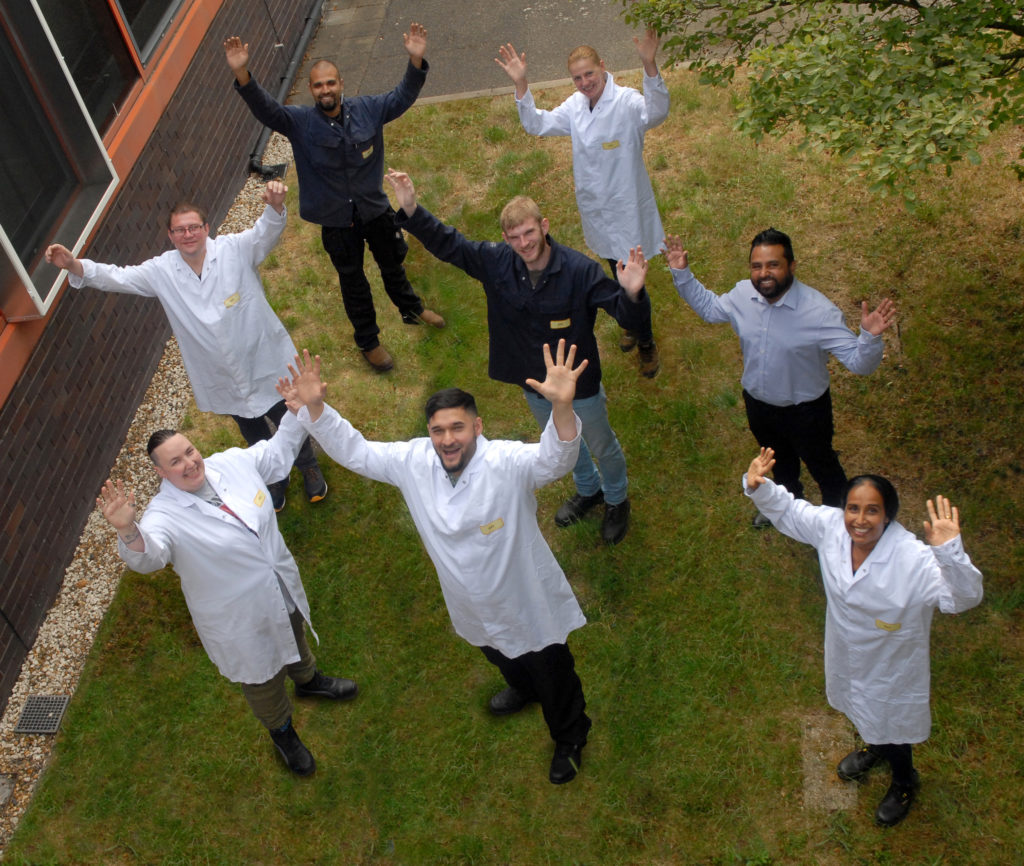 Sarah, Tomasz, Imran, Sam, Nisa, Kristina, Abdul and Bhanu from our Dunstable site