And we really love our team. We are committed to their professional and personal development, and ensuring that CAFEA UK is a great place to work.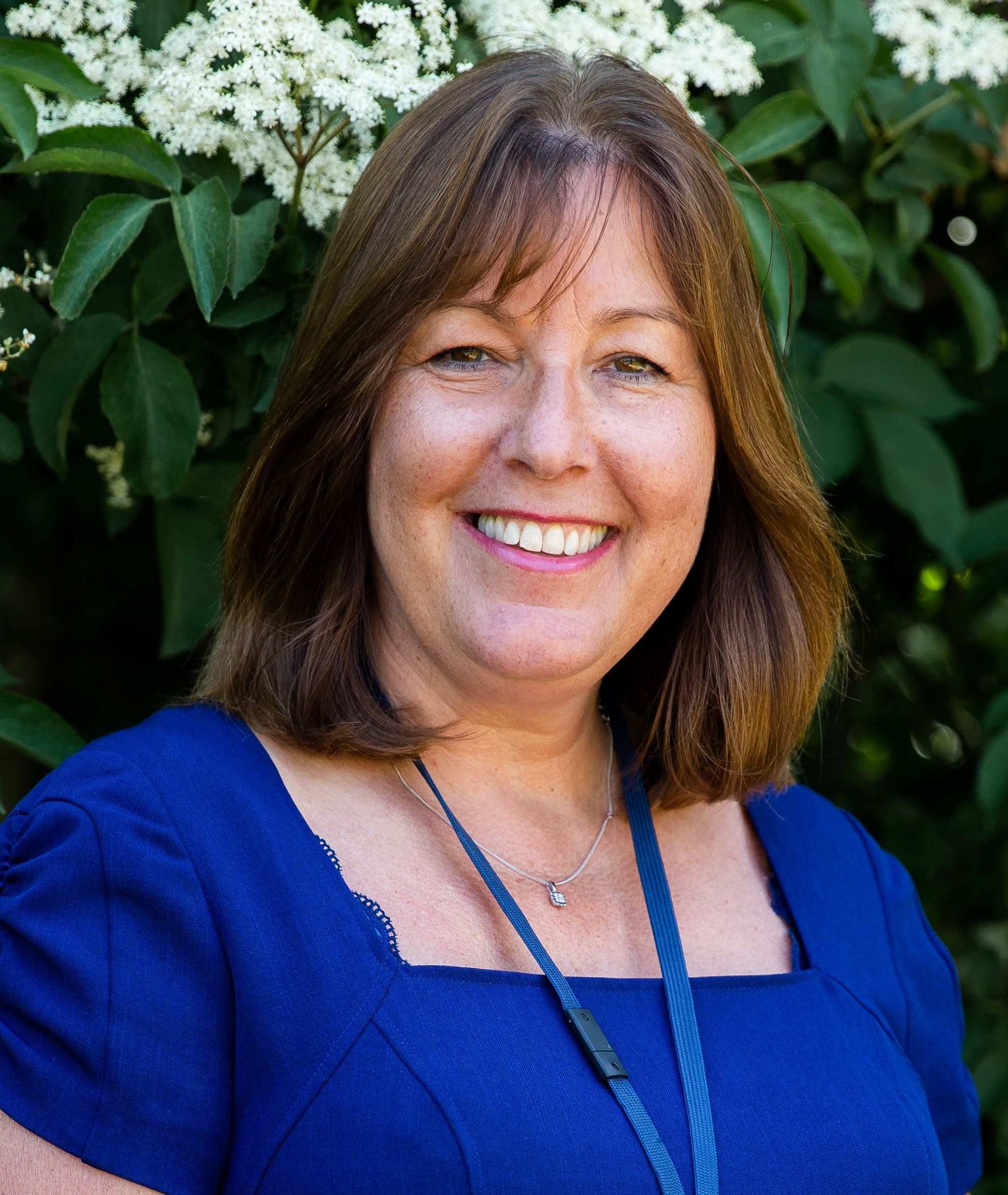 Sonja Bentley - Managing Director
Has 26 years' experience in the food sector, with previous senior commercial positions at Coca-Cola, Budweiser and Nestle. Sonja has been with Cafea UK since December 2019 and enjoys strategic leadership and developing people.
Will Jenkins - Head of Finance
Has had a variety of roles from Publishing to building materials. He joins us from Delfont Mackintosh Theatres and brings 20 years of experience with him. Will has been with Cafea UK since January 2023.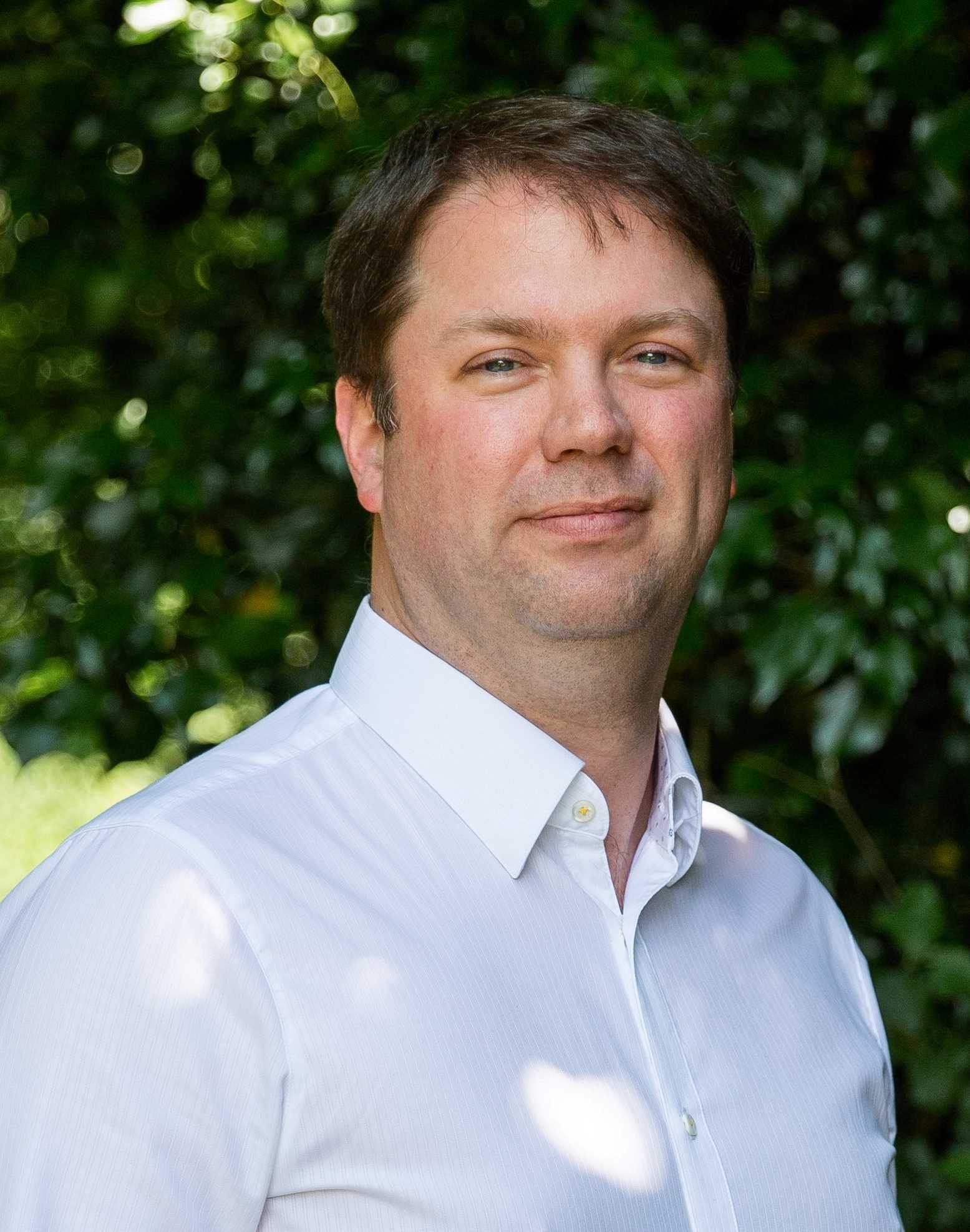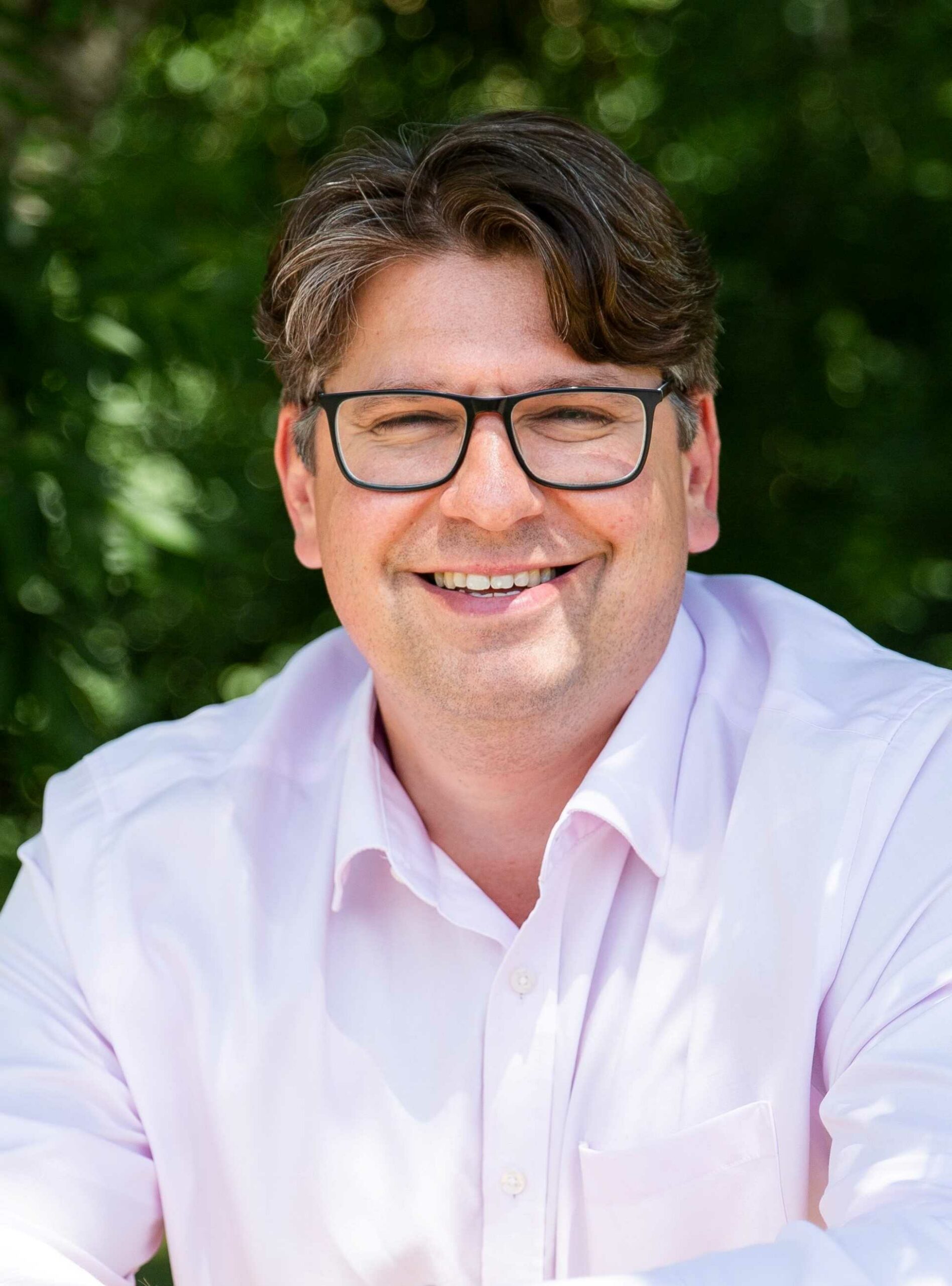 Jonathan Knifton - Head of Supply Chain
Has worked in all aspects of the Supply Chain department from Ordering, Planning to Production and Distribution. Jonathan has been with Cafea UK since July 2010.
Jenny Breadmore - Head of UK Technical
Has 24 years' experience in the Quality Management side of the food industry. Jenny has been with Cafea UK since July 2006 and enjoys working closely with suppliers, manufacturing sites and customers to ensure our products are safe, legal and the correct quality.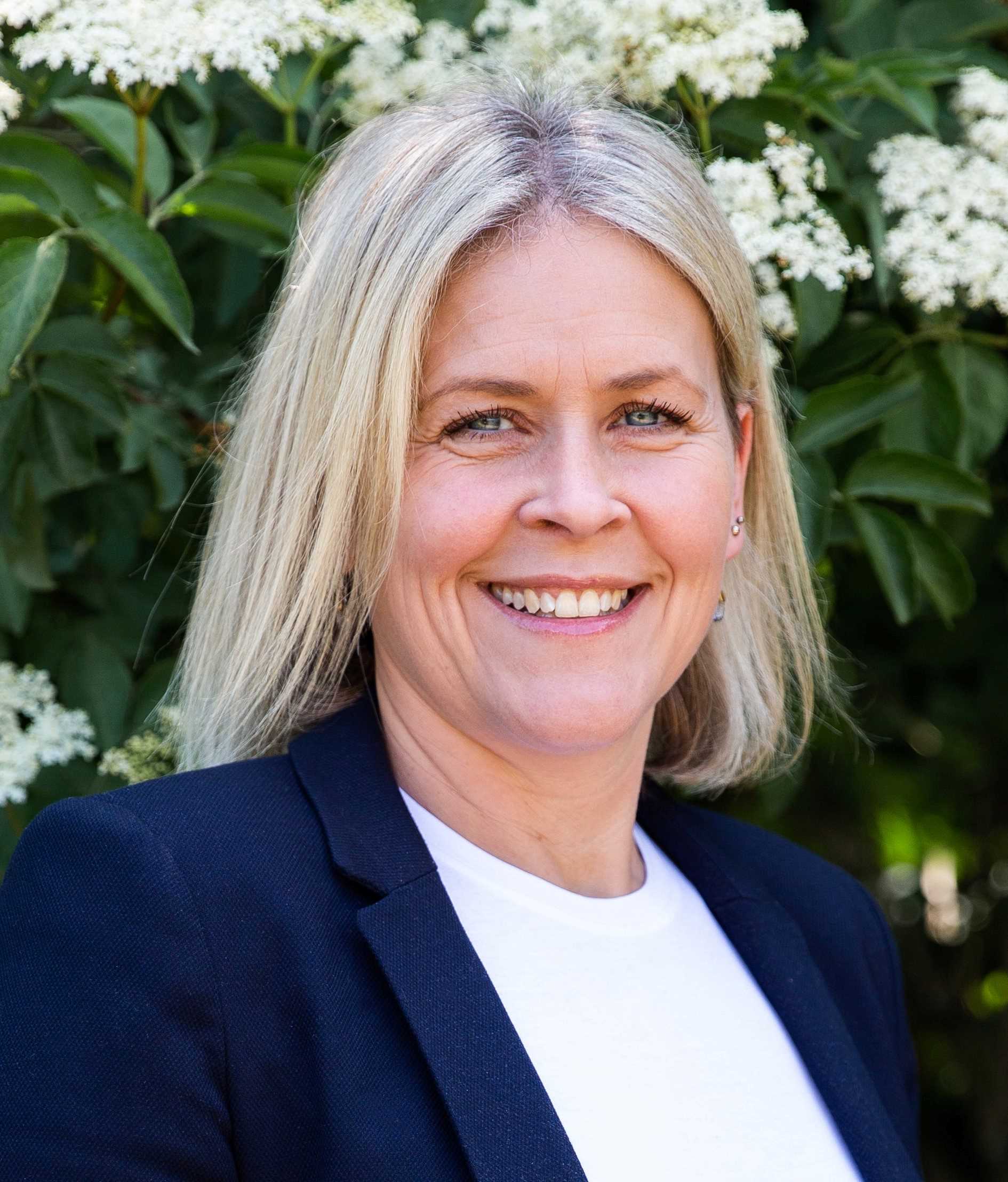 Has 18 years' experience in Factory management and Health and Safety, with five years' experience in the food industry. Adam enjoys problem solving and making the workplace safe for all CAFEA UK employees.
Has over 35 years sales and marketing experience in the food and drinks industry, with previous senior commercial positions at Nestle and Scottish & Newcastle. Over that time he has enjoyed building lasting customer relationships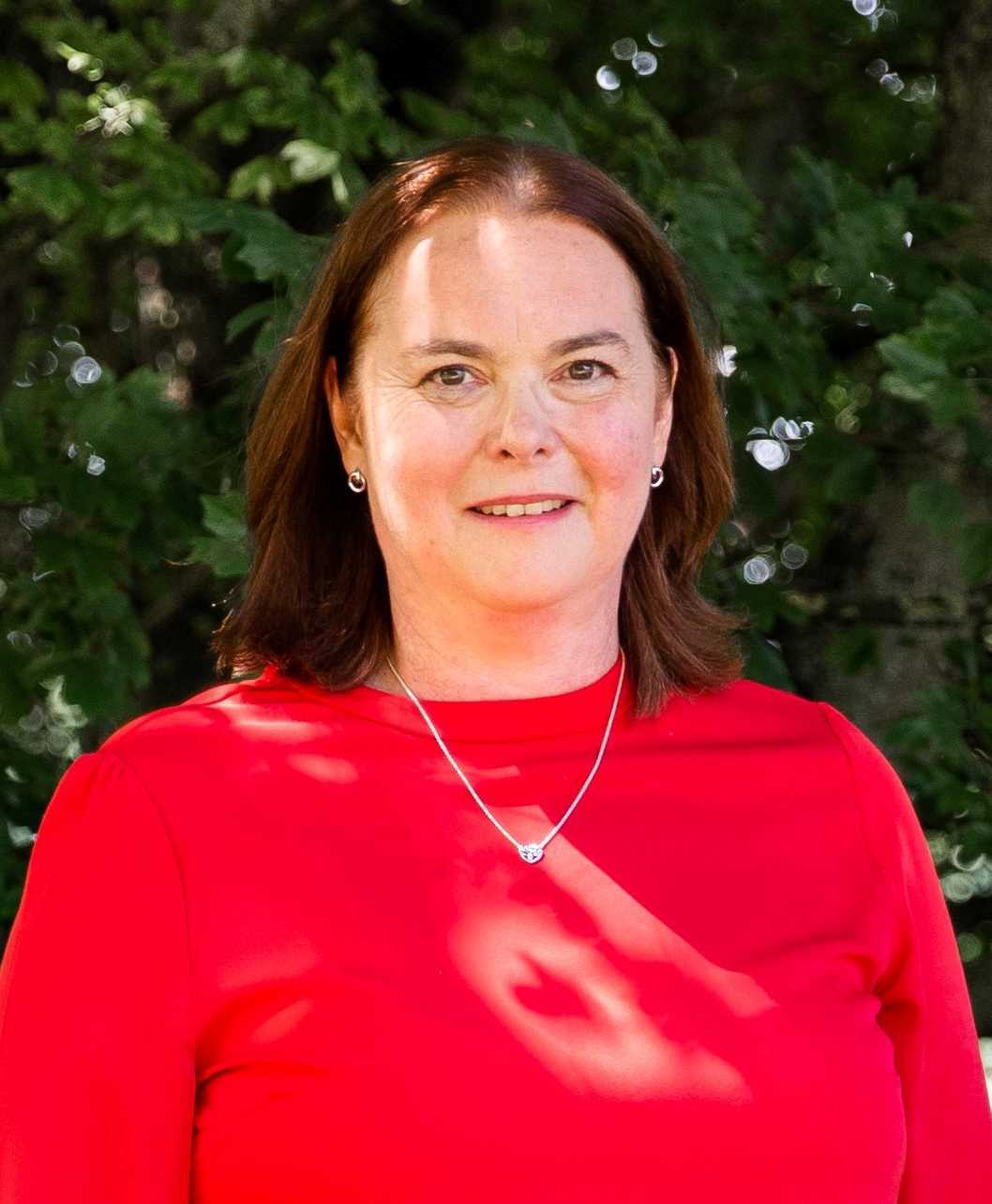 Louise Lloyd-Rossi - Head of Marketing & NPD
Has over 28 years experience in the coffee industry, holding Sales and Marketing roles. Louise has been with Cafea UK since March 2011 and enjoys working closely with customers & suppliers on NPD projects and managing key accounts.
Jonathan Springer - Head of Sales
Has 20 years' experience within the Food and Beverage sector; working at Coca-Cola, PepsiCo and Sysco Speciality group. Jonathan started with Cafea UK in October 2022 and looks to set the Sales agenda while developing and creating long lasting sustainable customer relationships.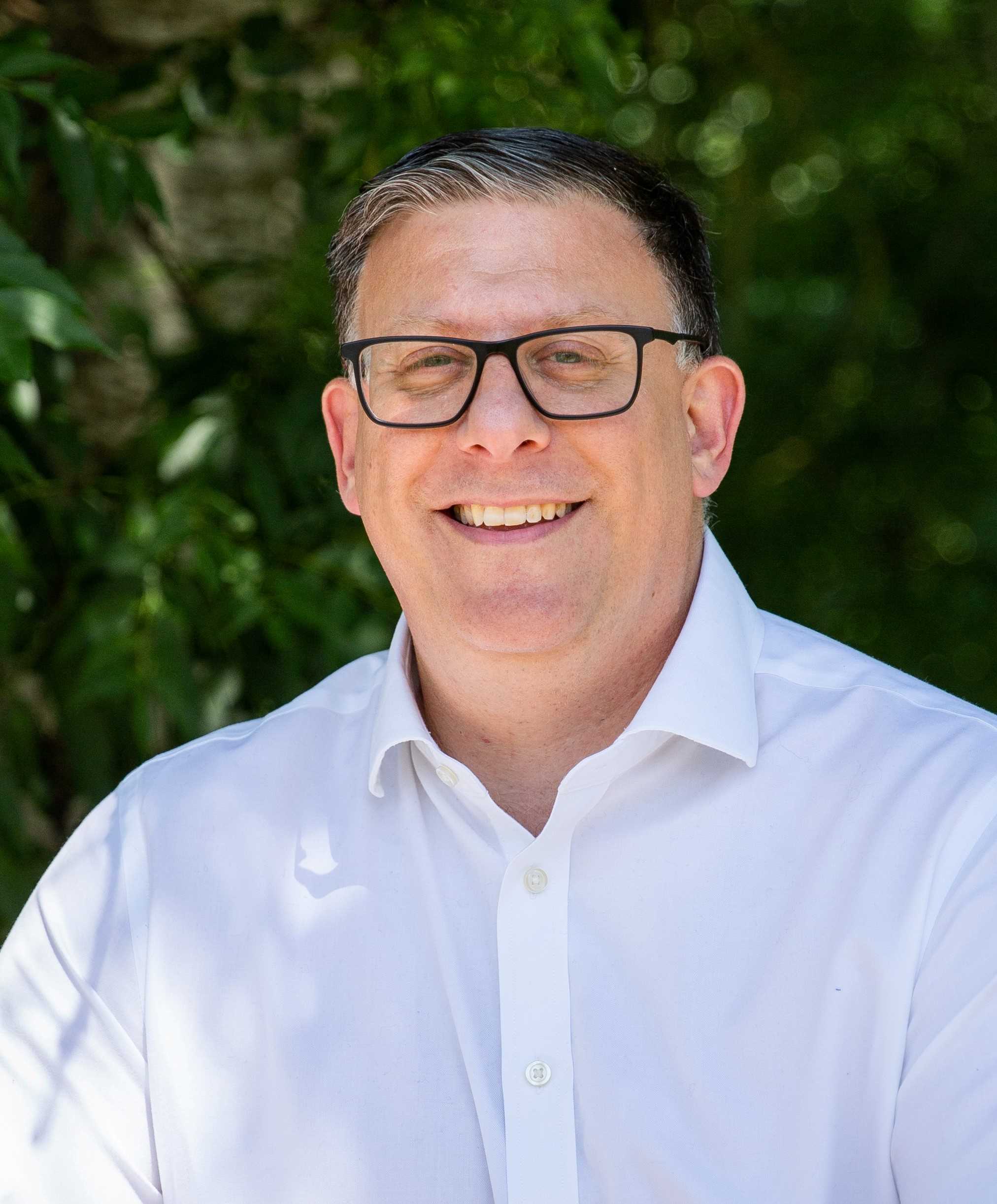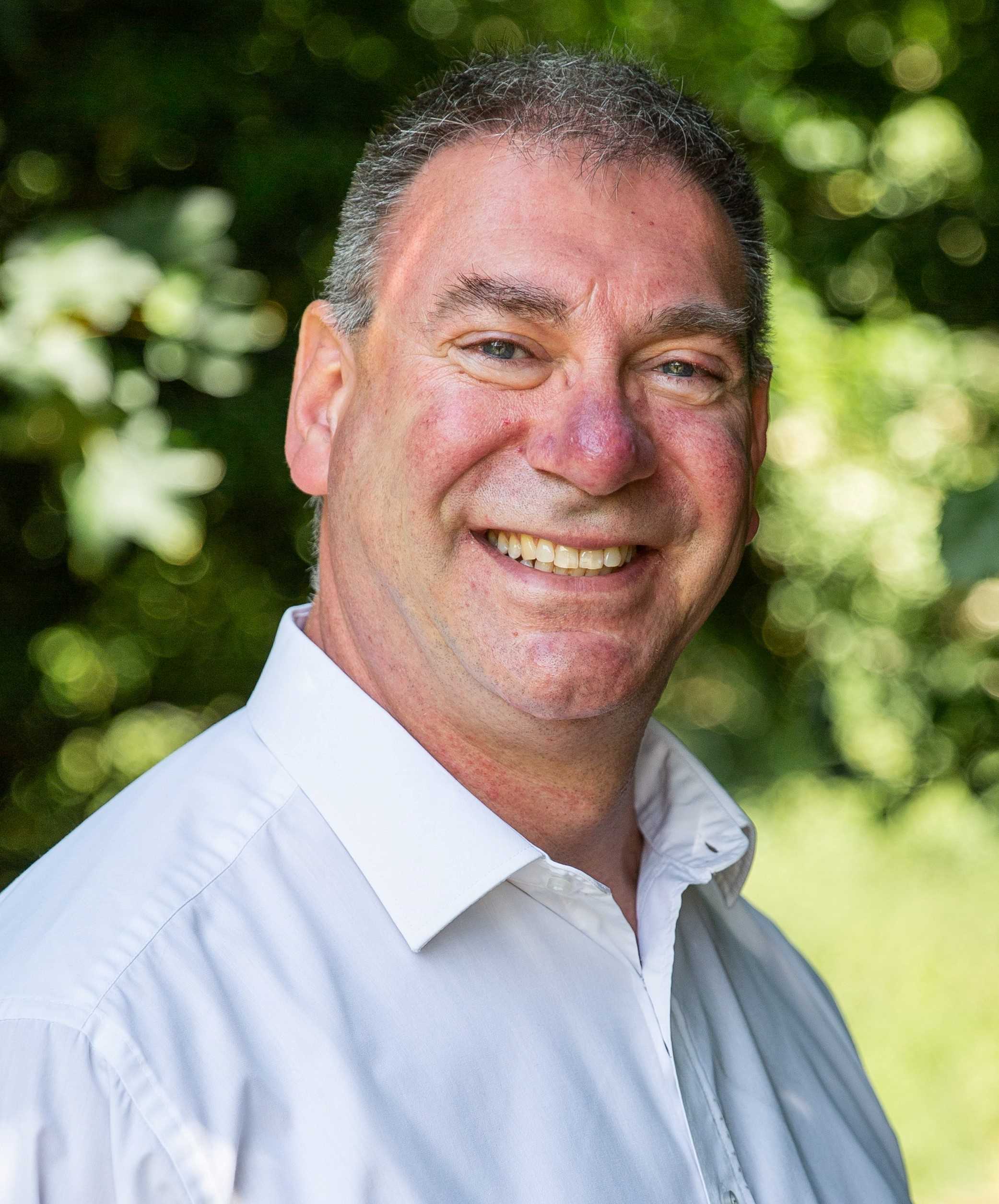 Steve Fenton - Head of HR
Has over 30 years' experience in Human Resource management. Has previously held Senior HR positions in the Telecommunications, Utilities and Manufacturing sectors.  Has been with Cafea UK since July 2021. Steve is responsible for overseeing all aspects of the company's people strategy, employment engagement, diversity and inclusion, performance management, and leadership development. He enjoys working closely with the business to create a high-performance culture that attracts, develops, and retains top talent, while also promoting a positive work environment that supports the company's goals and values.
Martin Lyons - Head of Operation
Has over 15 years' experience in manufacturing across some of the worlds most trusted brands including Coca-Cola, Mars Wrigley, Sonoco ThermoSafe and AG Barr. Martin has been with Cafea UK since December 2022 and finds great satisfaction in continuous improvement, increasing operational efficiency, delivering optimal service levels and supporting the development of his team.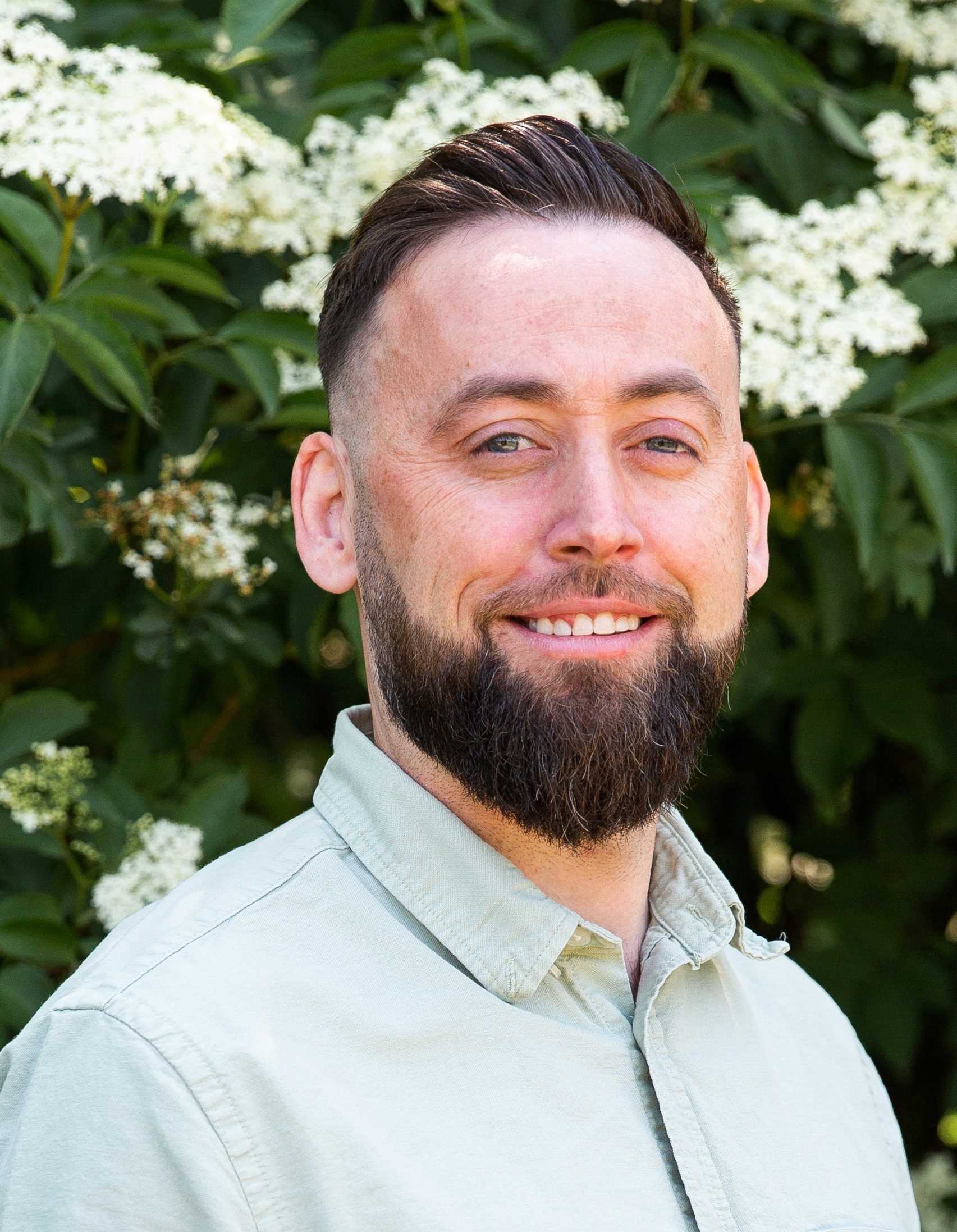 Our Mission, Vision & Values
We are one team sharing our skills, knowledge and experience. We care for our planet, working to reduce emissions, waste and deforestation. We source ethically with respect, integrity and fairness for all. We aim to satisfy and delight our customers everyday
Using our expertise, innovation and insight to delight our customers, consumers and colleagues.
To be the most passionate coffee company , helping to build a better tomorrow.
We do the right thing .
We act with Passion , Integrity, Innovation and Care.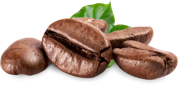 Cafea Group is one of the world's biggest instant coffee manufacturers.
The CAFEA family is a strong network of companies that share the same heritage and common goals of superior quality, great flavour and highest ethics.
FFI welcomes people who can add real value to the company, become a valued member of our engaged workforce and share in our growth and mission to be the best private label supplier. Growing our business with the same honesty and integrity we use to craft our great tasting sustainably sourced coffee.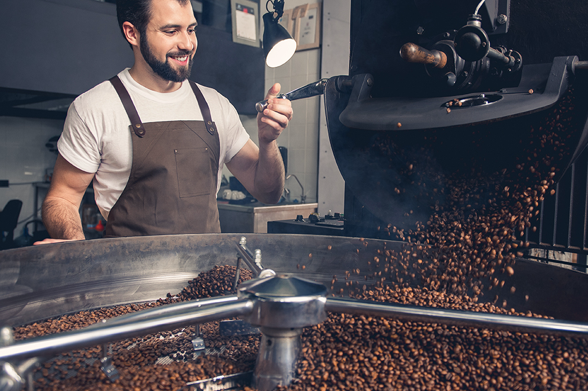 You will be reliable, naturally motivated and want to enjoy working as part of a team

We have a diverse and vibrant workforce. We look for people with a wide variety of personalities, experiences and perspectives to create a rewarding working environment where everyone can flourish.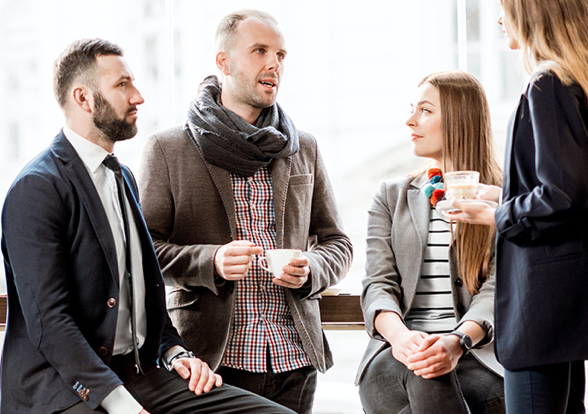 By joining Cafea UK you will enjoy…
Excellent benefits such as competitive pay, generous holiday entitlement, contributory pension scheme and an Employee Assistance Programme designed to care for our employees' and their families' wellbeing.
Equality, Inclusion and Diversity
We actively support diversity and inclusion and ensure that all our employees are valued and treated with dignity and respect. We want everyone in our business to reach their full potential.
Please send over your CV or letters of application to: