And we really love our team. We are committed to their professional and personal development, and ensuring that CAFEA UK is a great place to work.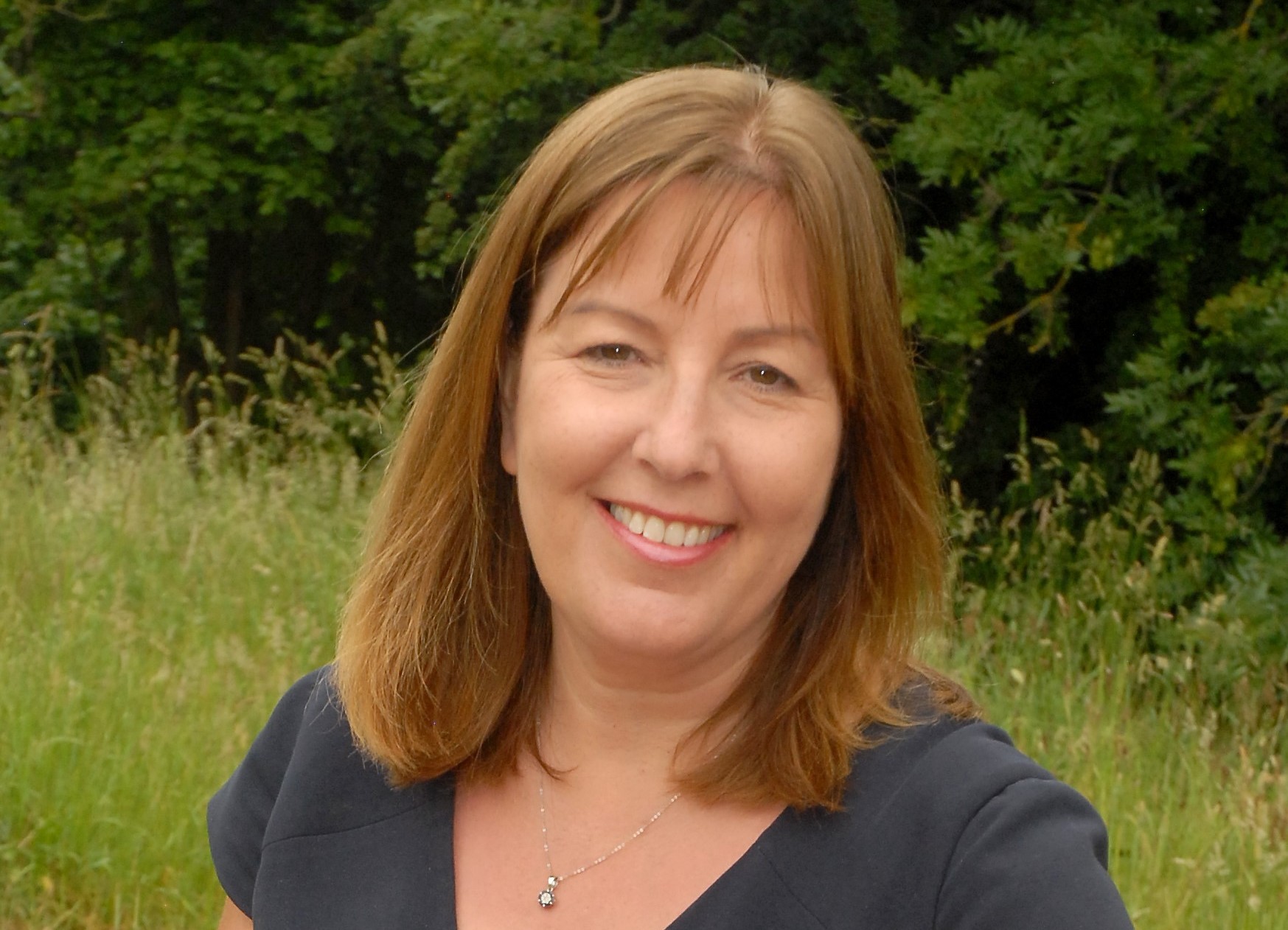 Has 25 years' experience in the food sector, with previous senior commercial positions at Coca-Cola, Budweiser and Nestle. Sonja enjoys strategic leadership and developing people.
Has worked for CAFEA UK for 13 years. He has 30 years' experience working as an accountant in the financial services, energy and food sectors. He strives to implement and monitor robust internal controls.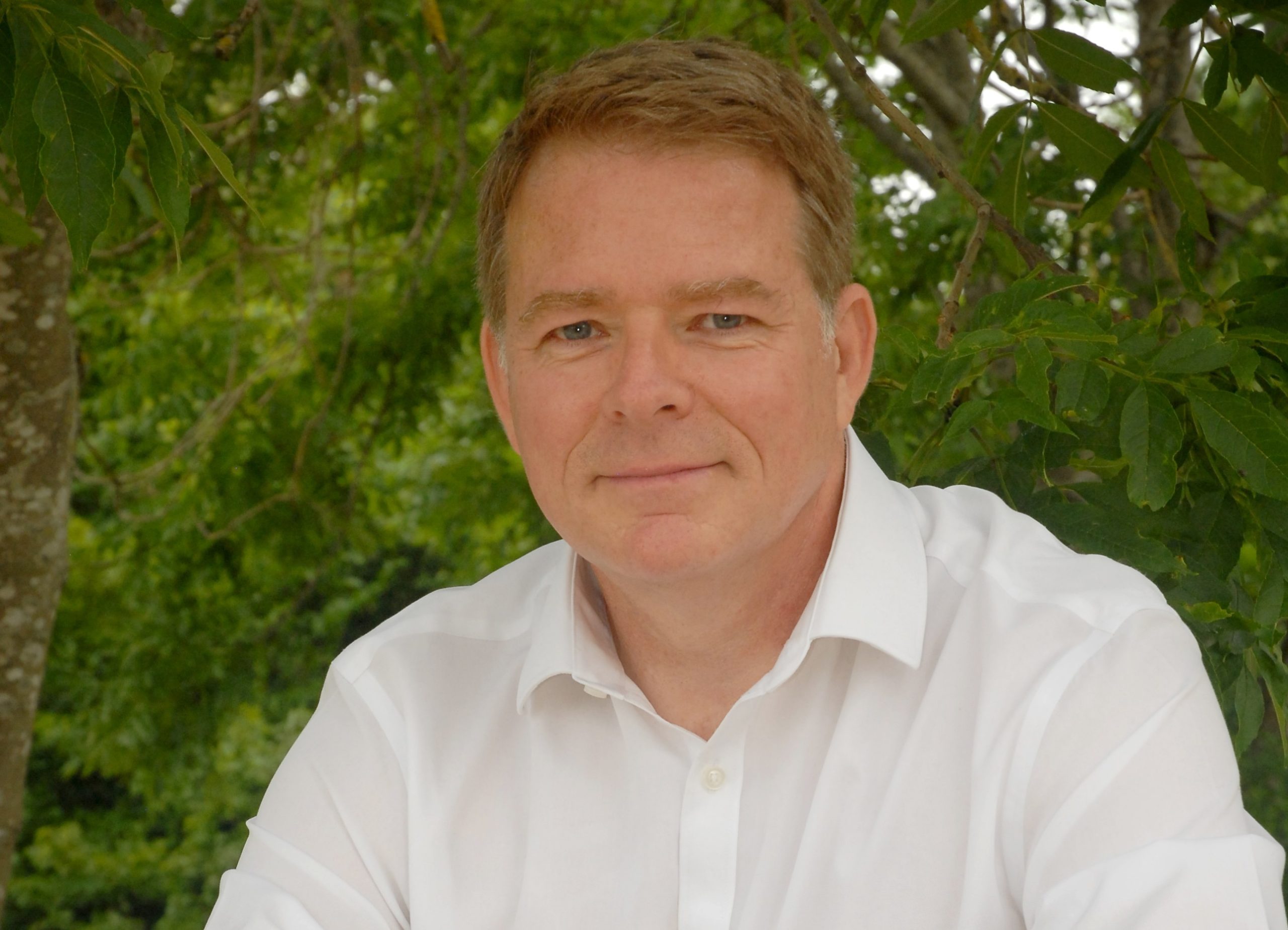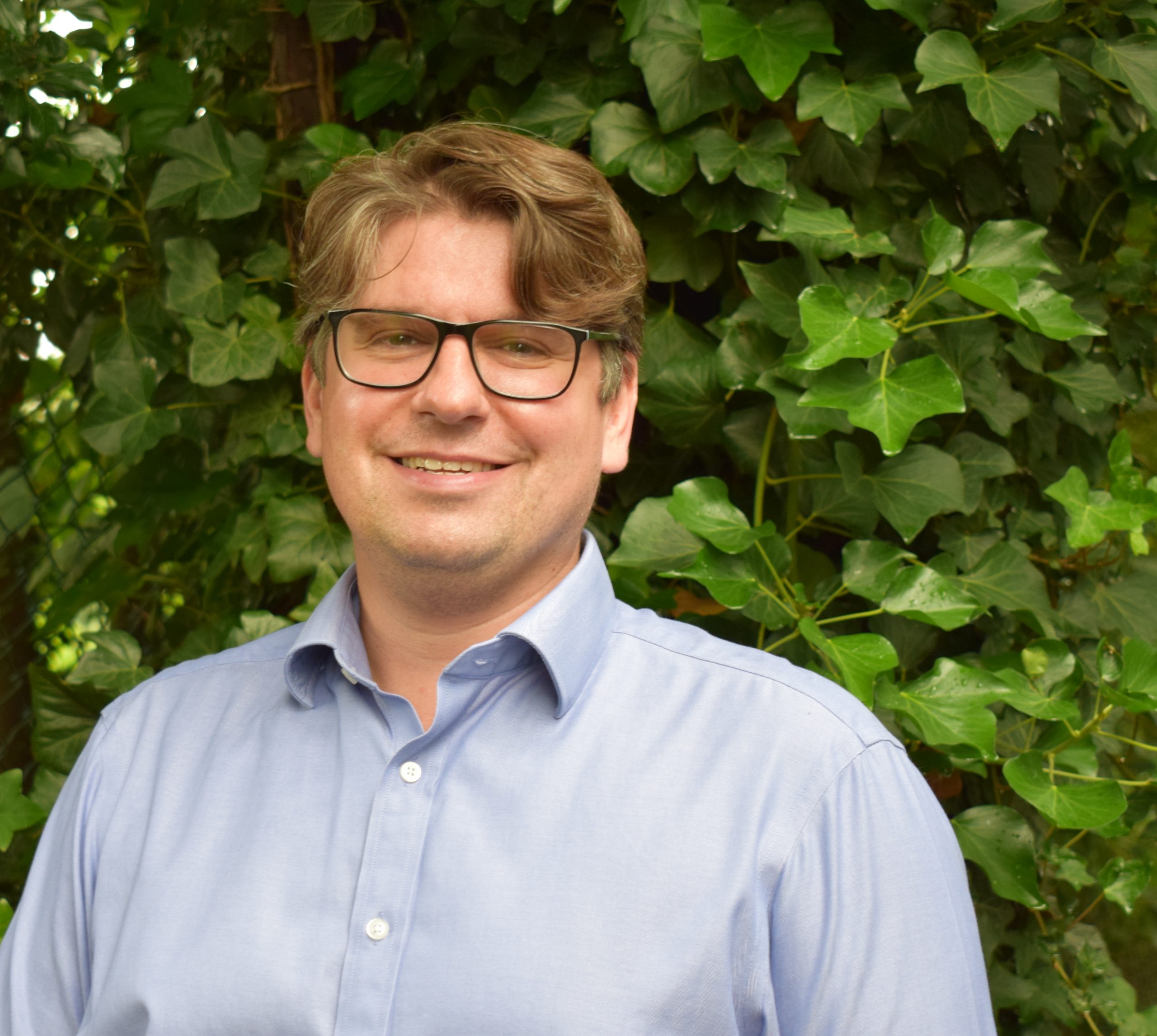 Has worked for CAFEA UK for 12 years, during this time he worked in all aspects of the Supply Chain department from ordering, planning to production & distribution.
Has 23 years' experience in the Quality Management side of the food industry, with 16 years at CAFEA UK. She works closely with suppliers, manufacturing sites and customers to ensure our products are safe, legal and the correct quality.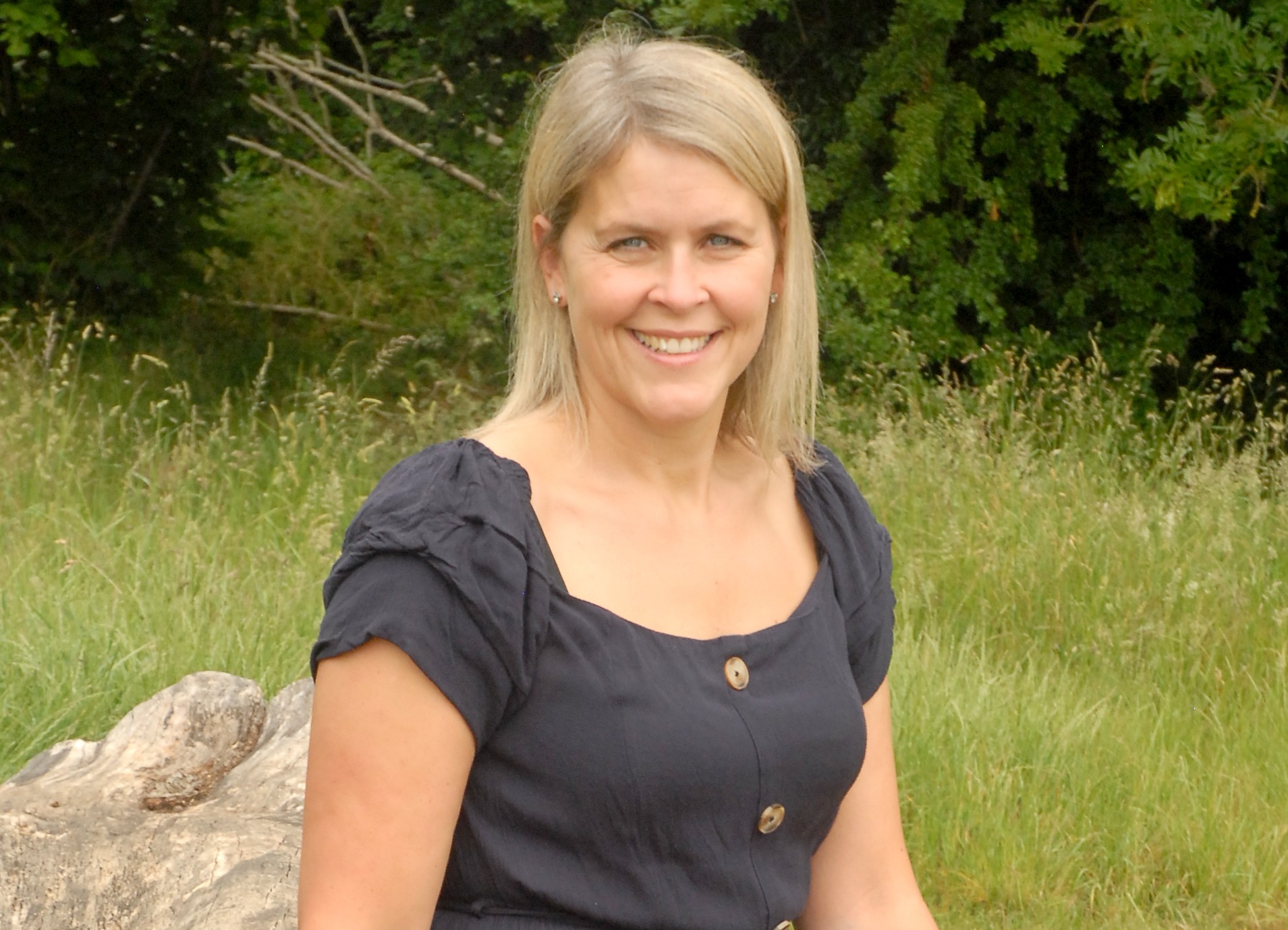 Has 18 years' experience in Factory management and Health and Safety, with five years' experience in the food industry. Adam enjoys problem solving and making the workplace safe for all CAFEA UK employees.
Has over 35 years sales and marketing experience in the food and drinks industry, with previous senior commercial positions at Nestle and Scottish & Newcastle. Over that time he has enjoyed building lasting customer relationships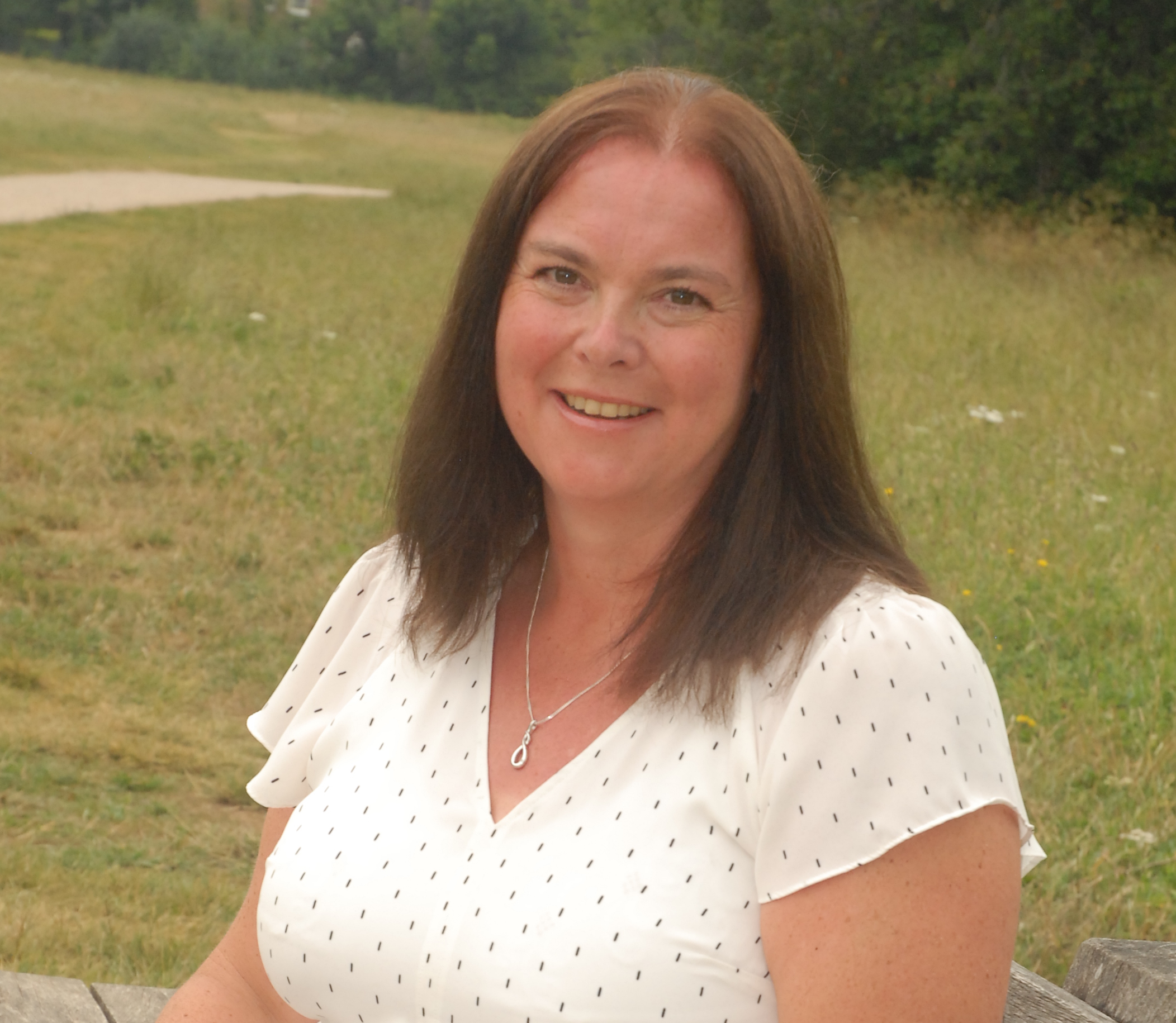 Has over 27 years experience in the coffee industry holding sales and marketing roles and has spent the last 11 years at CAFEA UK.  Louise enjoys working closely with customers and suppliers on NPD projects and managing key accounts.
Our Mission, Vision & Values
We are one team sharing our skills, knowledge and experience. We care for our planet, working to reduce emissions, waste and deforestation. We source ethically with respect, integrity and fairness for all. We aim to satisfy and delight our customers everyday
Using our expertise, innovation and insight to delight our customers, consumers and colleagues.
To be the most passionate coffee company , helping to build a better tomorrow.
We do the right thing .
We act with Passion , Integrity, Innovation and Care.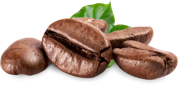 Cafea Group is one of the world's biggest instant coffee manufacturers.
The CAFEA family is a strong network of companies that share the same heritage and common goals of superior quality, great flavour and highest ethics.