It's all about consistent high quality
As a leading producer of instant coffee, we look with pride on the over 100 year history of the Cafea family business. Every single one of our products is packed with tradition, experience, care and conscience. Today Cafea UK offers a full range of coffee and chocolate products in a huge range of varieties and pack formats.
Our people are the heart of our business. We are committed to creating a diverse, welcoming culture within a safe working environment. At the core of our business strategy is our commitment to support our employees to be the best that they can be.
From our Bedfordshire factory, every day we work together to deliver the best coffee. It starts with the experts who source the best beans from the best farmers. Then to our dedicated crew who produce the perfect coffee to match your private label requirements.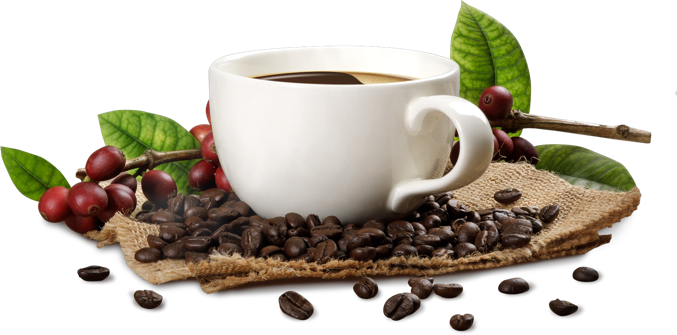 Our Mission, Vision & Values
We are one team sharing our skills, knowledge and experience. We care for our planet, working to reduce emissions, waste and deforestation. We source ethically with respect, integrity and fairness for all. We aim to satisfy and delight our customers everyday
Using our expertise, innovation and insight to delight our customers, consumers and colleagues.
To be the most passionate coffee company , helping to build a better tomorrow.
We do the right thing .
We act with Passion , Integrity, Innovation and Care.
We are an awesome bunch of people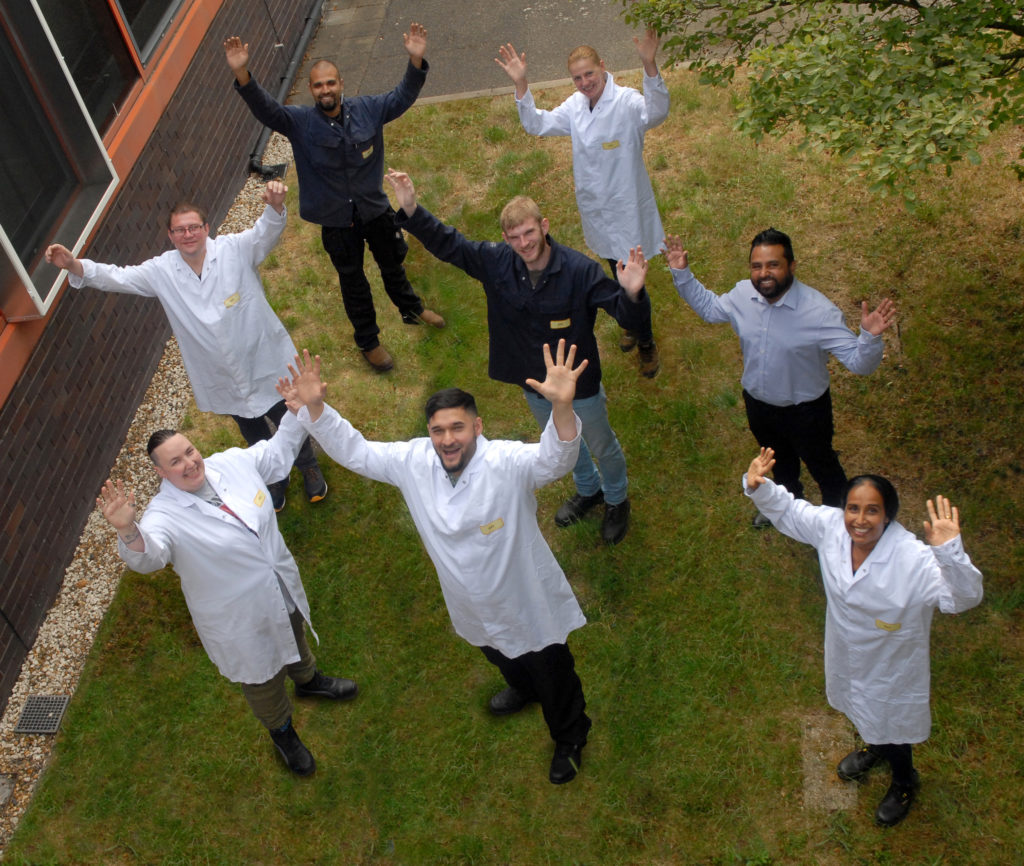 Sarah, Tomasz, Imran, Sam, Nisa, Kristina, Abdul and Bhanu from our Dunstable site
If you would like to join us please visit our careers page. We have a diverse and vibrant workforce. We look for people with a wide variety of personalities, experiences and perspectives to create a rewarding working environment where everyone can flourish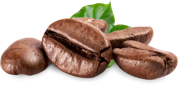 Cafea Group is one of the world's biggest instant coffee manufacturers.
The CAFEA family is a strong network of companies that share the same heritage and common goals of superior quality, great flavour and highest ethics.
We conduct our business in a socially responsible, ethical and environmentally sustainable manner to create value for all.