We've got coffee on the brain
Coffee is grown in more than 50 countries globally. The fruit from a coffee plant resembles a red cherry, with beans inside much like a cherry stone. When freshly picked, coffee beans are green in colour and have a grassy smell. The raw coffee is cleaned, roasted so that chemical changes occur and the beans turn a deep brown colour with a wonderfully earthy smell, then ground and brewed (extracted). Our experts work closely with our coffee suppliers, and throughout the entire production process, to ensure we produce that perfect cup of coffee.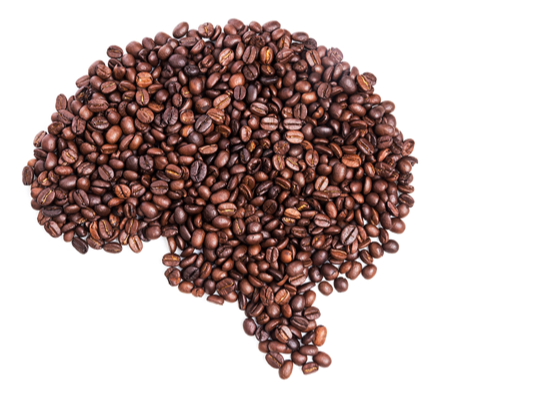 It's all about real quality
Producing our outstanding coffee doesn't happen by chance.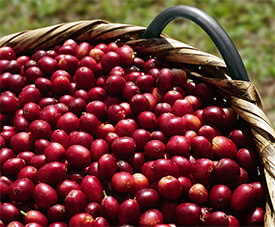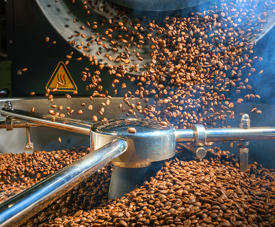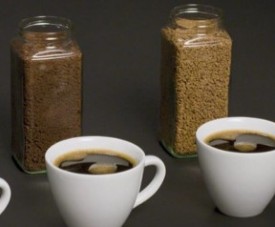 We never compromise when it comes to quality. That's why we buy our raw materials  from growers in the best tropical regions. We offer our customers a real competitive advantage, with expertise and dedication to quality at every step of production. Our supplier relationships go back decades and our experienced coffee roasters know how to create the best blends.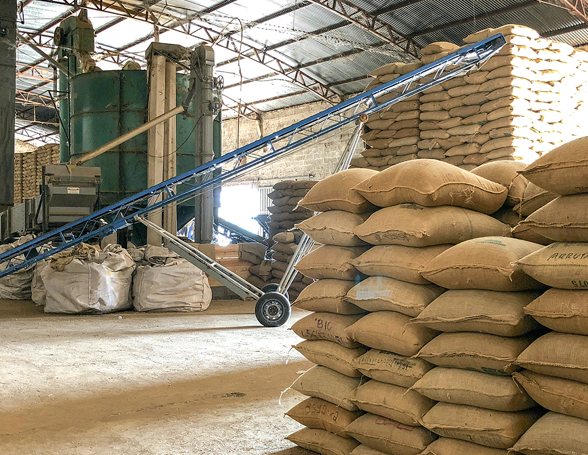 For over 60 years Cafea UK and the Cafea group have been sourcing coffee from around the world. We have long standing partnerships in many countries, working together to ensure the highest standards are maintained in our sourcing. We understand and appreciate the difficulties faced by many coffee farmers and we are committed to ensuring we work fairly and collaboratively with all our partners.

Great quality is only maintained if it's constantly improved. In every single product.

Our team of coffee buying experts are based in Hamburg, Germany and have decades of tasting and grading experience. We select only the best quality Arabica and Robusta beans that meet the specific taste profiles necessary to create our superior quality coffees. Many of our products are certified by RFA and Fairtrade. We are committed to doing the right thing and being fair to everyone from our farming cooperatives to your consumers.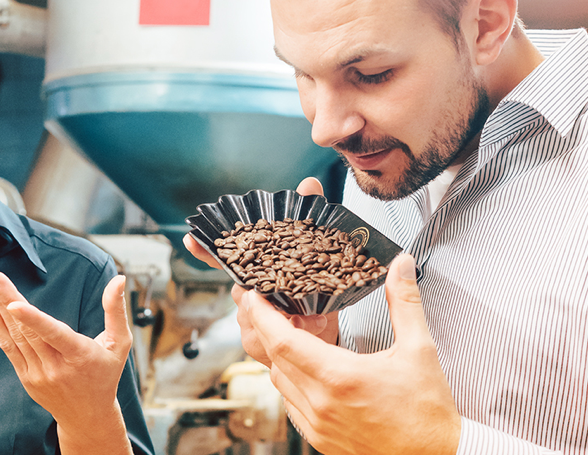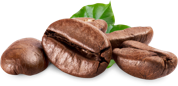 We care about our actions
Cafea UK is committed to behaving in a fair, responsible and accountable manner. We know that we must care for and sustain today's world for future generations and we take that responsibility seriously.
Our Story & Achievements so far
Small changes make a big difference to us and our planet
Reduce our environmental footprint
on energy efficiency  projects
FSC certified card packaging

of our coffee is certified


or our direct suppliers SMETA audited
or our direct suppliers SMETA audited

Supporting
ex offenders
programme

Support of
local charities

Less than
5% staff
turnover
of our leadership team are


of our leadership team are


of our consumer
packaging is recycled Members BCA coffee  sustainability committee
Our Commitments & Targets
We will only use coffee beans from ethical, sustainable and
responsible sources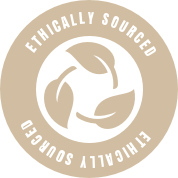 Our sustainable, ethical
and responsible
sourcing with
of direct SEDEX
audited by 2021
We are zero waste to landfill and will
continue to reduce our energy, water and
waste usage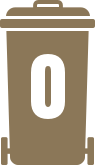 To reduce greenhouse gas
emissions year after year.



of our consumer
packaging is recyclable
– and we keep moving
of our consumer
packaging will be
recyclable by the end of
Committed to building a decent, safe, thriving, diverse and inclusive team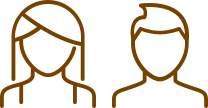 Maintain our zero
accident rate and achieve
employment survey
satisfaction score