Private label for retailers, foodservice & food ingredients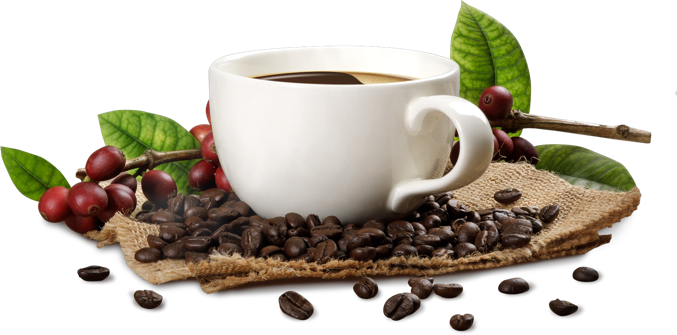 We get the very best out of coffee
It's amazing what can happen over a cup of coffee or millions of cups every year. Our private label coffee & chocolate portfolio is widely available from retailers and caterers in every corner of the UK. Our range spans from everyday instant coffees to organic, fairtrade, single origin premium choices for specialist ranges.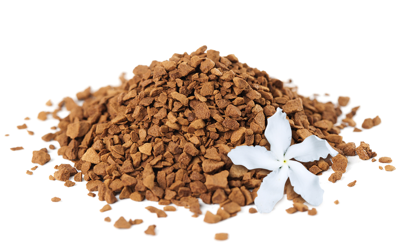 Instant coffee is our speciality. We supply to all UK trade channels with coffee powder, coffee granules and freeze dried formats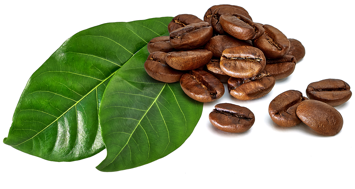 Ground coffee and whole coffee beans
Ground coffee and coffee beans from everyday bespoke blends to single origin, unique, premium coffee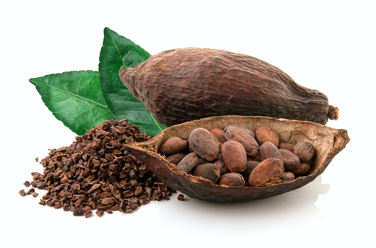 Instant hot chocolate, drinking chocolate and cocoa popular with kids and grown ups alike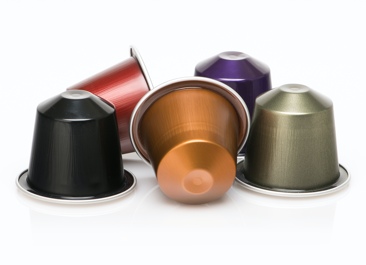 Single serve pods in a wide range of flavours compatible with both Dolce Gusto and Nespresso systems
Cappuccino, Latte, Mocha and Flat White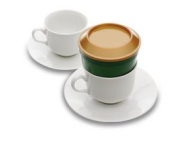 Coffee bags, one cup filters, catering portions
Can't find what you need, just get in touch and we can help
Cafea UK is adapting to changes for the future. Our new packaging is kind to the environment and the planet. From now on we have carbon free caps and easier for recycling laminates.
Our packaging range contains :
Recyclable Laminates 
Metal Tins 
Glass Jars 
2 in 1 Instant Coffee Sachets 
Our coffee – your retail brand. The principle for success is very simple. We offer the best coffee completely tailored to your preferences. You select your desired packaging and add a bespoke label. Voila! – the perfect combination.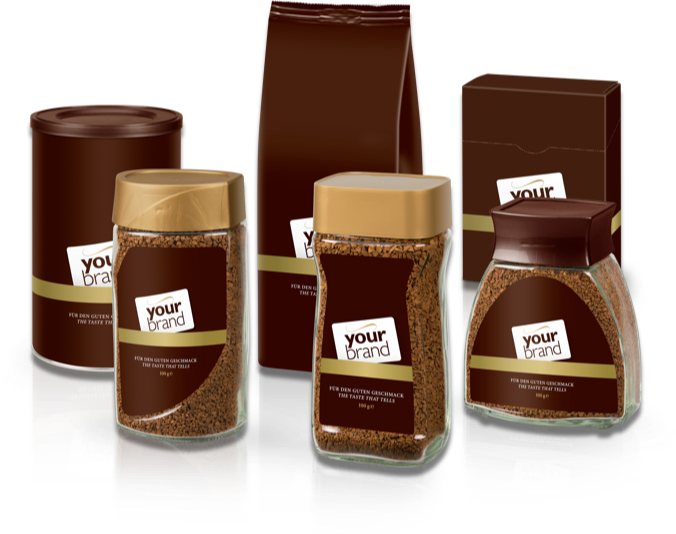 Don't have your own coffee brand or you're looking for a brand to compliment your existing range? Continental Gold is available in a range of packaging formats to suit all your instant coffee needs.