We're really proud of our work
Cafea have been selling the finest coffees for over 100 years and we have been producing high quality instant coffee at our Bedfordshire site for over 40 years. A huge amount of care and attention goes into everything we do.
All products are certified in accordance with the International Food Standard (IFS) and the requirements of the BRC Global Standards. Ultimately, nothing convinces our customers of our products' value more than quality they can trust.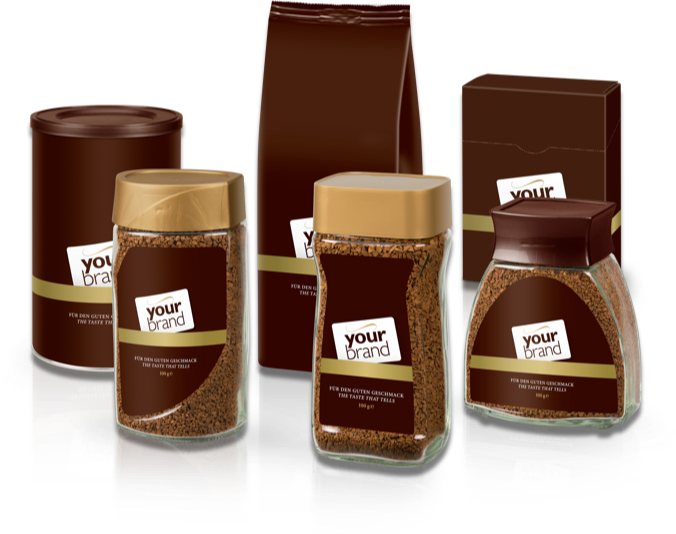 Our buyers travel all over the world to select the best beans for our coffee production. We are right where the best green coffee is being produced. We have an excellent global network, ensuring we offer consistently good flavour and quality.