Marketing & Commercial Assistant
To provide digital marketing and social media content and commercial administrative support for the UK Sales and Marketing team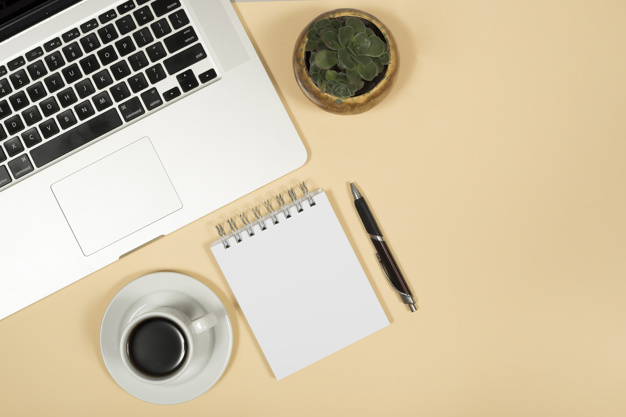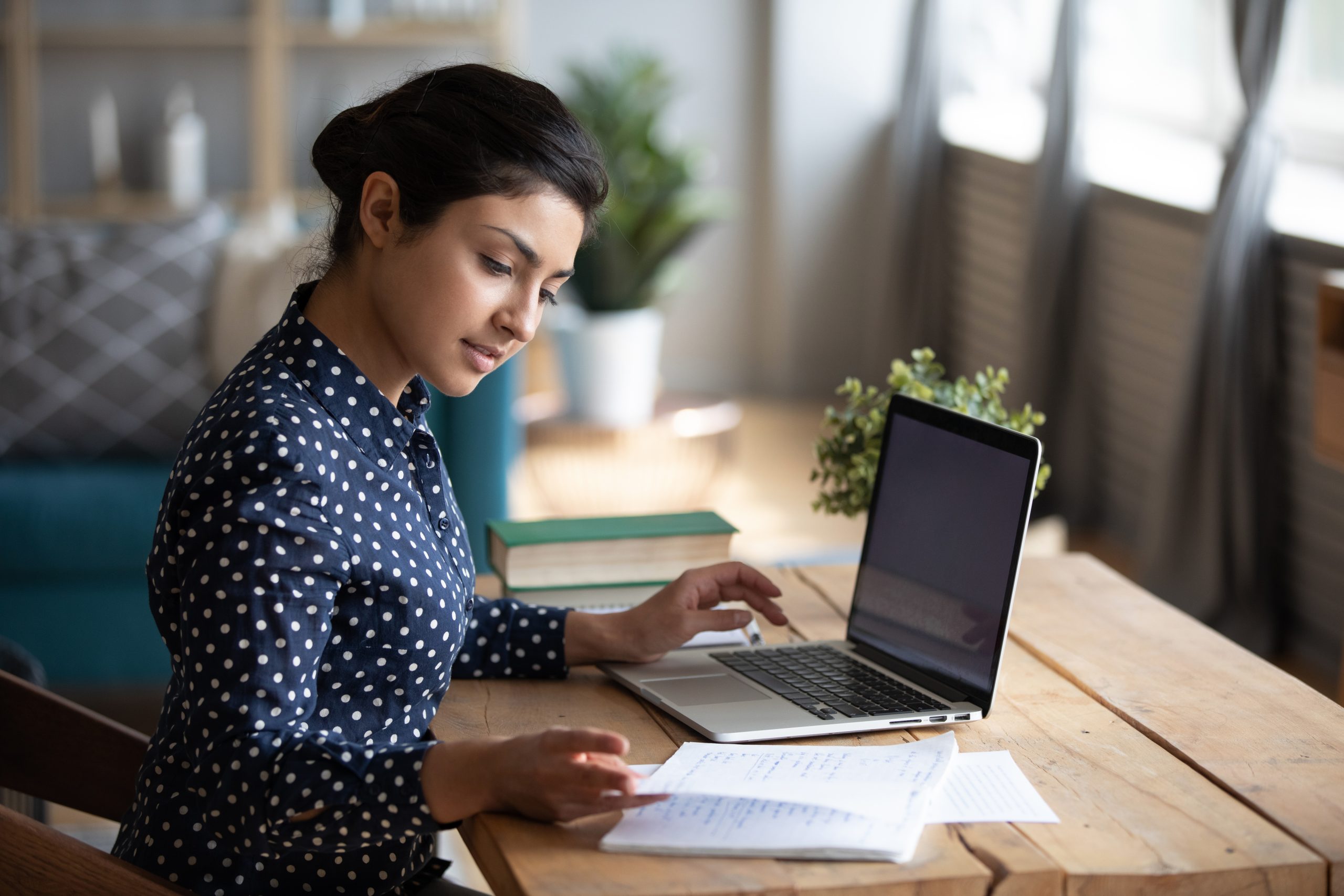 Main Duties and Responsibilities
Maintain and update the Cafea UK company website
Maintain and post content to Cafea UK's LinkedIn page
Maintain and post content to Cafea UK's Facebook page
Create regular online content for consumer, trade or coffee association blogs. Update Cafea UK details on trade sites, such as The Grocer Company Directory etc
Be the Cafea UK contact for trade press releases; including The Grocer, The Caterer, Asian Trader etc. Be the Cafea UK contact for Das Neuste company magazine, ensure FFI content or editorial is submitted each quarter
Manage online visibility of current vacancies and our recruitment process alongside the Head of Human Resources
Administratively support the Sales and Marketing team to grow Cafea UK business keeping accurate and up to date records
Office and administrative support, as required. Including, but not exclusively, taking minutes of meetings, organising trade events, staff briefings, ordering and despatching samples.
Monitor Cafea UK customers' web sites to ensure they have the correct Brand Bank images, descriptive text, meta tags and suggest ways of optimising taxonomy to benefit FFI
Undertake regular Grocery store audits to identify new products, check retail price and maintain a high level of commercial awareness
Be a key contact person for existing and prospective customers. Be an ambassador for the Cafea business within our customers and in the wider UK Grocery market
Work collaboratively with peers from other parts of Cafea UK and the Cafea Group to ensure the growth and success of the business, including contributing ideas and sharing knowledge and experiences
Qualifications, Skills and Experience
The ideal candidate has previous experience working in a dynamic commercial environment or a recent graduate with a relevant degree; business, media or marketing. Past roles they have demonstrated to be:
Experience of digital marketing, social media and web site maintenance within SME business
Experience using Photoshop to create mock up packaging and online visual content
Experience editing and creating videos and photographs
Excited by the idea of working within a commercial environment and being part of a fast-paced dynamic team
Full UK driving license, with use of a car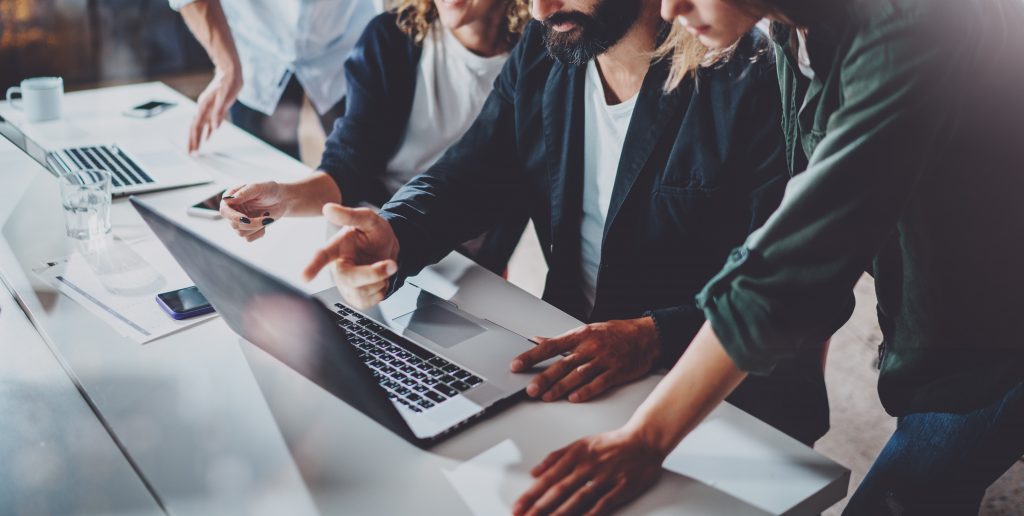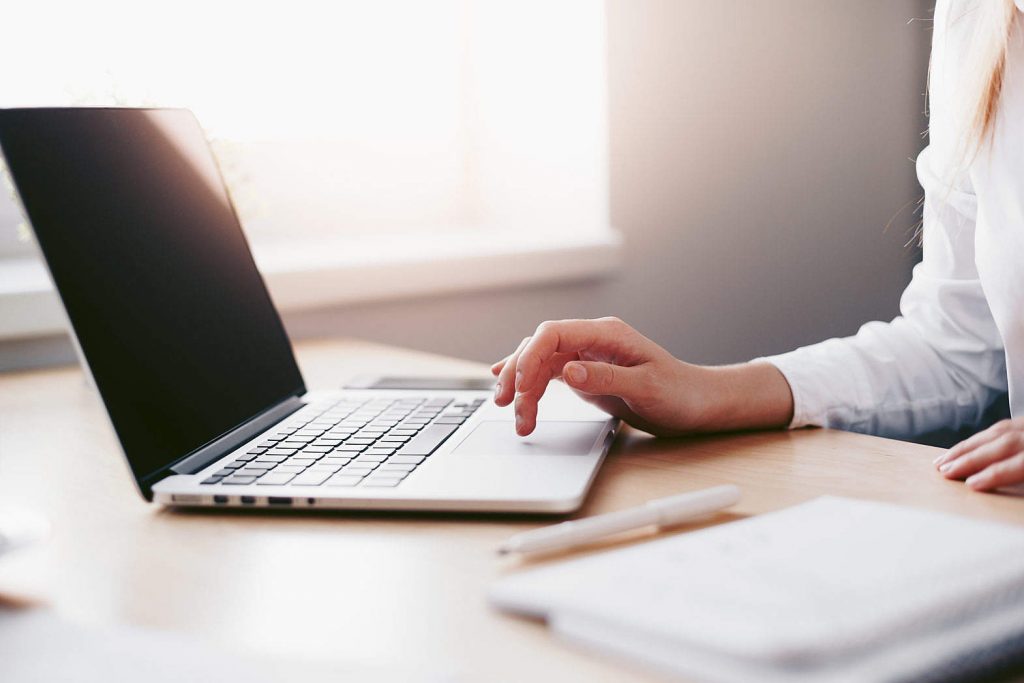 High energy, passion, a good intellect and a will to win
An eye for detail with good time management and organisational skills
Excellent interpersonal skills, particularly in terms of cross functional working and internal relationships
Self-starter who can work without supervision
Quick learner who is keen to become involved in real business challenges and solutions
Key working relationships
Work cross functionally with Dunstable teams; Operations, Sales, Supply Chain, Marketing, Finance and Technical teams. Externally work closely with marketing agencies, brand bank, customer web sites and trade press publications.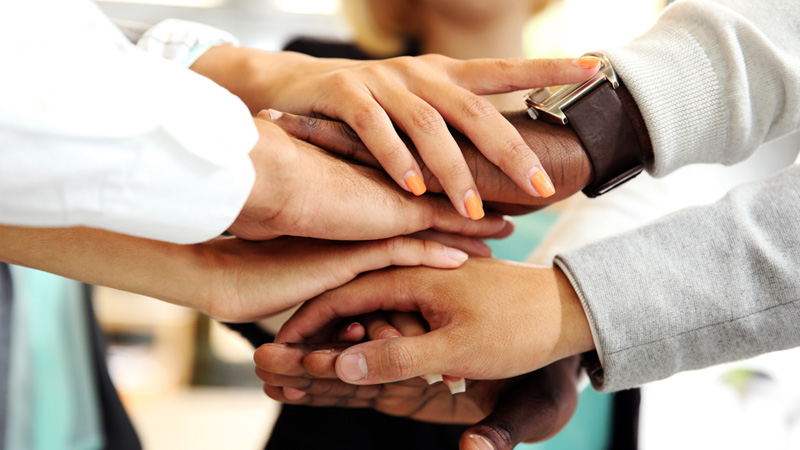 Responsible to
 Head of Sales & Marketing
               Industry
     Food Manufacturing /                Instant Coffee
Employment Type
Full-time
On Site
            Department
            Commercial 
              Start Date
                  ASAP
The post holder will be responsible for health and safety in the area under his/her control on a day-to-day basis, and must ensure as far as is reasonably practicable, that he/she is familiar with all relevant Health and Safety legislation and recommendations and these are observed within his/her areas of responsibility.  Attention is drawn particularly to the existence of the Company's policy statement on Health and Safety at Work.  Any accident in the post holder's area must be recorded in the accident book.
This job description reflects the present requirements of the post. As duties and responsibilities change, the job description will be reviewed and be subject to amendment in consultation with the post holder
Want in? Let's get started on something different, together. Apply today!
Cafea and Cafea UK are Equal Opportunity Employers and do not discriminate against any employee or applicant for employment because of race, colour, sex, age, religion, sexual orientation, gender or identity.
Please send over your CV or letters of application to: