To deliver the Engineering functions remit, to minimise down time and increase our uptime availability through delivering a responsive breakdown response and Planned Preventative Maintenance working collaboratively with Production and other functions to identify failings (5 Why and other lean techniques) putting in place rectification plans to eliminate these for the future (100yr fix).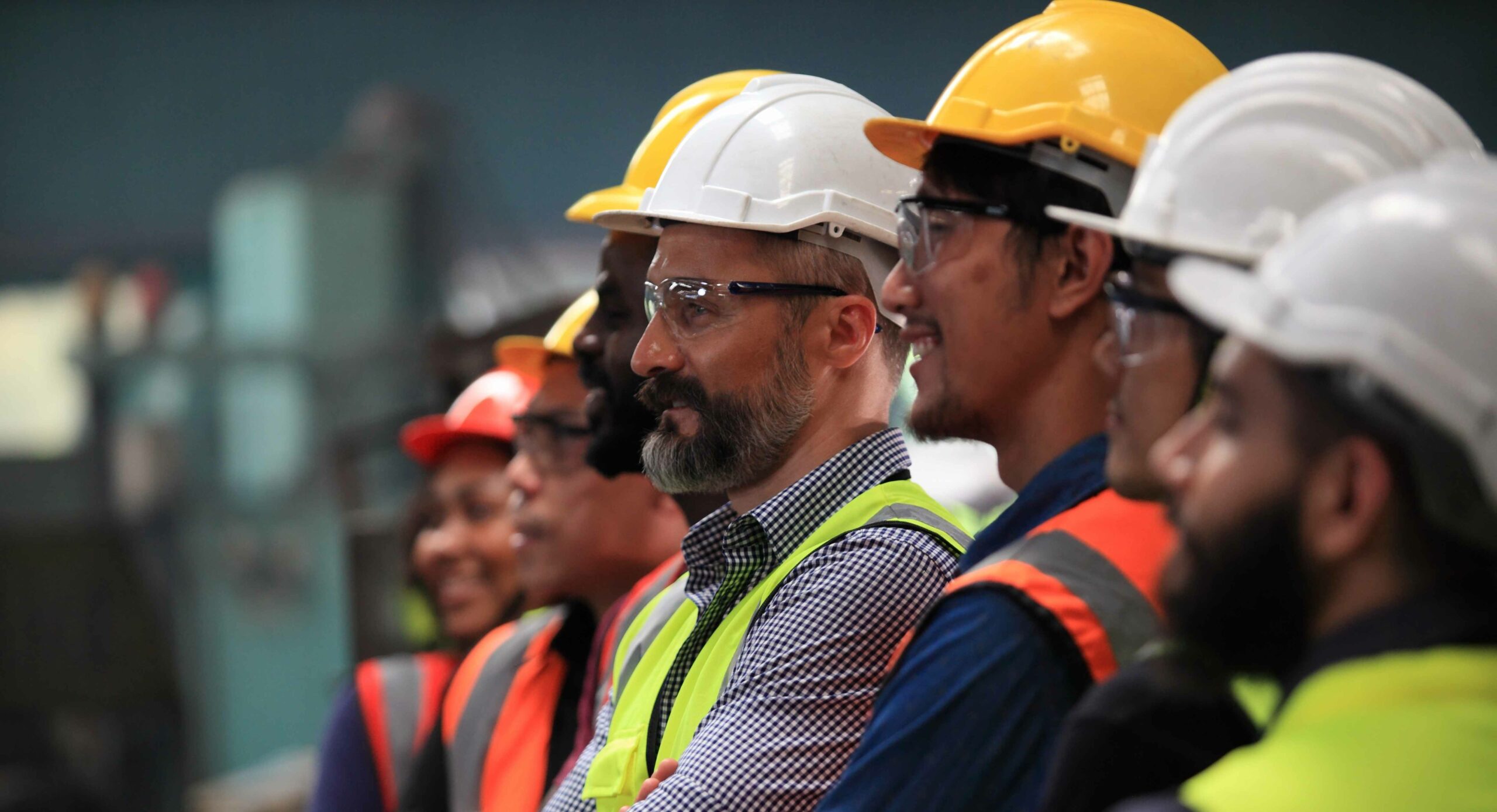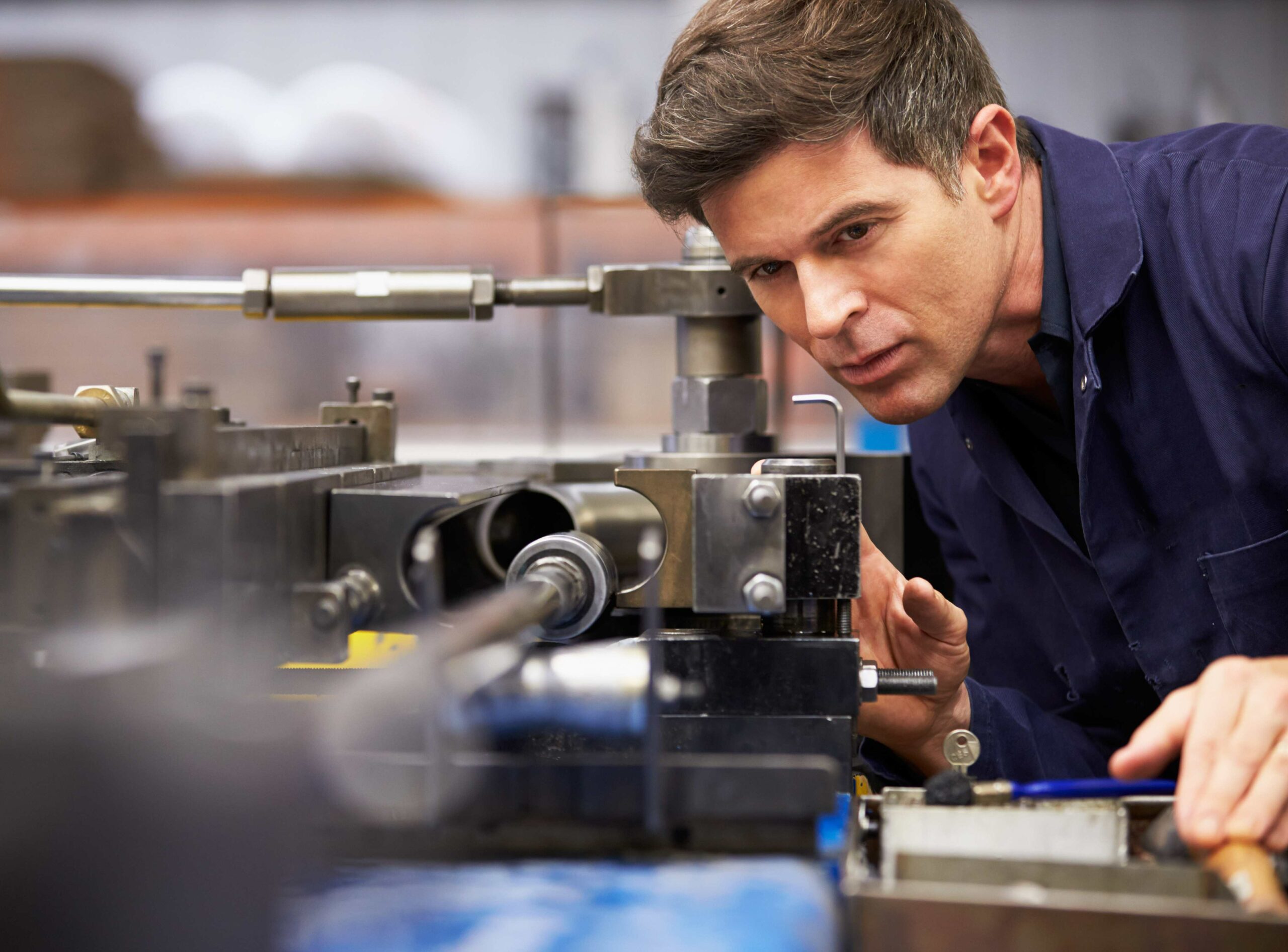 Main Duties and Responsibilities
To liaise with the Lead Engineer to plan & Prioritise work to minimise downtime and maximise output.
To deliver maintenance priorities (PPM's) and ensure these are logged when complete in SAP to ensure failure to complete PPM's is communicated. .
Attend breakdowns on site ensuring there is always a rapid response and that plant equipment and machinery breakdown time is minimised
Carry out repairs to plant, equipment and facilities during production, effectively and efficiently either alone or as part of a team.
To continuously identify ways to reduce costs and improve standards and efficiency in all areas
To achieve hygiene audit standards in the engineering function & plan and assist in routine shutdown for hygiene purposes
Championing Continuous Improvement within the company
To control the maintenance of service equipment.
To work proactively with all Team Leaders to develop and drive a culture safe working practices and environment
Improve OEE
Participate in the out of hours on call system when required.
Qualifications, Skills and Experience
Essential
GCSE Maths & English grade A-C, or equivalent
17th/18th Edition Electrical Wiring Regs
HND/HNC electrical/mechanical engineering or equivalent
Possess engineering background, either mechanical, electrical
Previous hands on knowledge of working within the food industry
Able to manage varied workload
Good organisational skills
Good interpersonal and team working skills
Customer focussed
Strong problem solving skills
Ability to adapt to change
Ability to build and maintain strong relationships with suppliers, customers and colleagues
Ability to effectively communicate internally and externally at all levels
Good influencing skills
Able to explain project ideas and plans clearly
Can demonstrate patience and the ability to deal with a wide variety of people
Self-motivated
Self-starter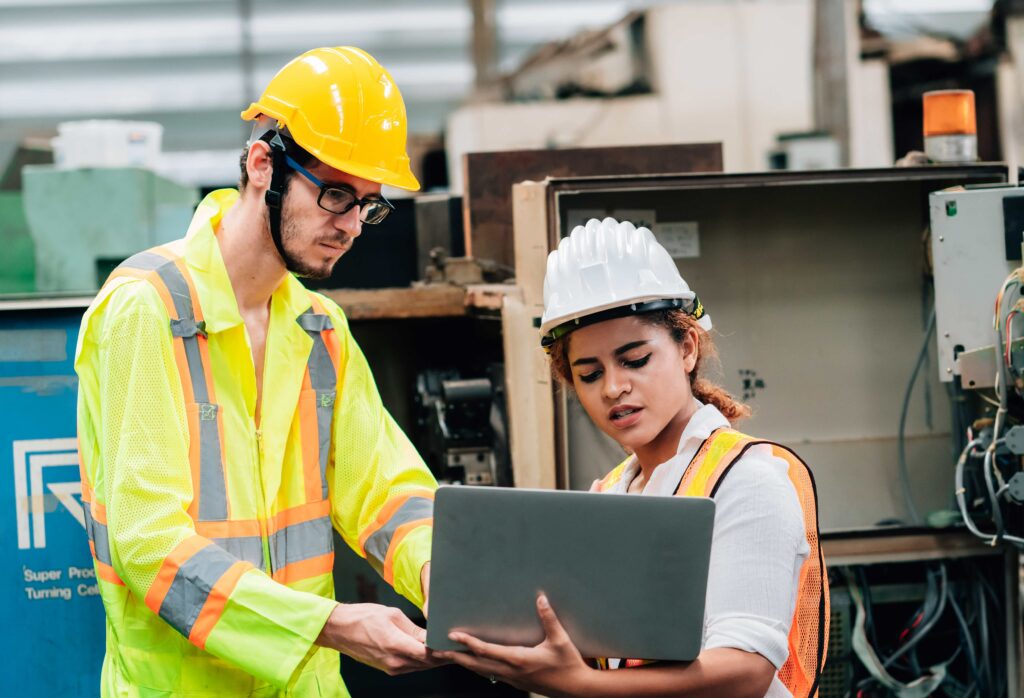 Desirable
Auto-Cad software
PLC programming & fault finding
FLT licence
IPAF 3a & 3b or equivalent
Demonstrable knowledge of quality systems including documentation
Competencies required for role
Commercial Acumen
Strategic Planning
Effective Communication Skills
Negotiation Skills
Team Working
Leadership Skills
Key working relationships
Line Manager
Team Members
Customers
Suppliers
Finance
HR
Sales
Production
Supply Chain
Technical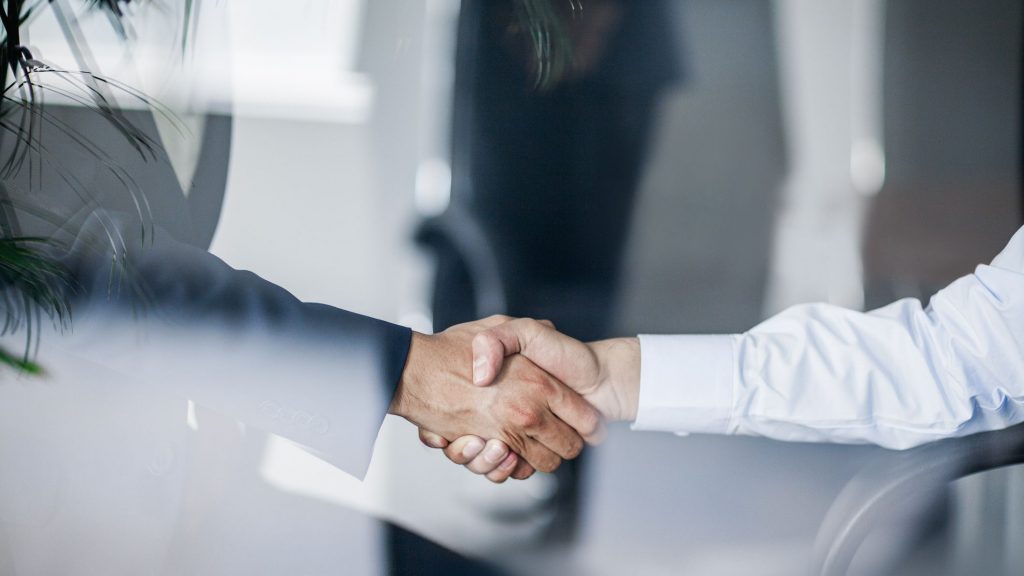 Responsible to
            Lead Engineer
               Industry
     Food Manufacturing /                Instant Coffee
      Employment Type
                Full-time                 
            Department
             Engineering 
              Start Date
                  ASAP
The post holder will be responsible for health and safety in the area under his/her control on a day-to-day basis, and must ensure as far as is reasonably practicable, that he/she is familiar with all relevant Health and Safety legislation and recommendations and these are observed within his/her areas of responsibility.  Attention is drawn particularly to the existence of the Company's policy statement on Health and Safety at Work.  Any accident in the post holder's area must be recorded in the accident book.
This job description reflects the present requirements of the post. As duties and responsibilities change, the job description will be reviewed and be subject to amendment in consultation with the post holder
Want in? Let's get started on something different, together. Apply today!
Cafea and Cafea UK are Equal Opportunity Employers and do not discriminate against any employee or applicant for employment because of race, colour, sex, age, religion, sexual orientation, gender or identity.
Please send over your CV or letters of application to: