Through a well-managed team, the post holder will be responsible for managing the planning, co-ordination and control of all resources associated with the Packing Area to enable their line to pack coffee products in accordance with the planned schedule whilst ensuring a safe operation, meeting quality standards and controlling costs and wastage.  Ensuring the Packing operation adds value for customers, employees and the Company.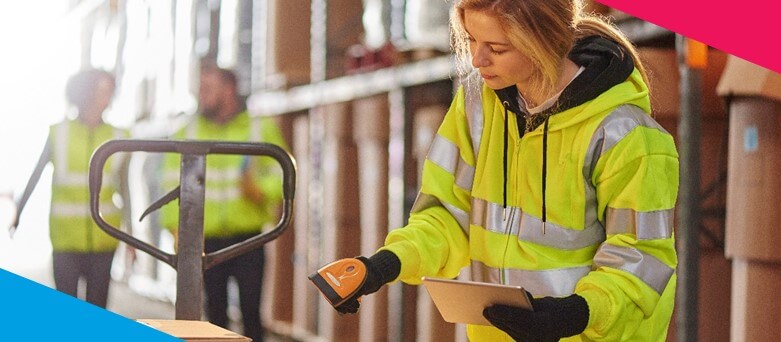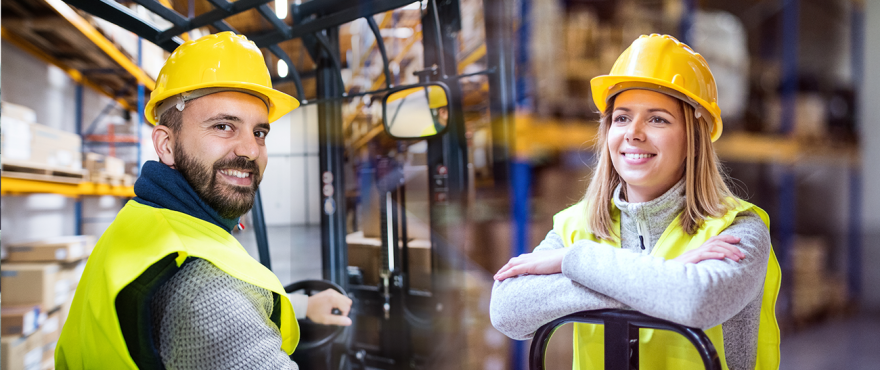 Main Duties and Responsibilities
To ensure all supervisor food safety and health and safety checks are completed on time and in full. Any issues to be raised with QA immediately.
You have been provided with a company Mobile phone and radio, they must be on full charge at the start of each shift and remain with you through your shift
Emails must be replied to in a timely manner
A four-week staff rota to be in place at all times to allow the Planning Manager to plan production accordingly
Arrange sufficient cover before processing staff holidays
You will be responsible for opening and locking factory, to start up and shutdown production line machines
To ensure adherence to all Health and Safety policies adopted by Cafea UK. Liaising with the Health and Safety Committee to monitor and develop procedures to ensure that the Company has the appropriate structures, systems and processes in place to meet its statutory Health and Safety responsibilities.
To maintain excellent GMP standards at all times in the Packing Area, delivering quality standards required of customers and external audits, for example BRC.
To ensure 100% compliance with the product specification to deliver product within agreed quality parameters
To manage and control the data collection systems and monitoring processes, ensuring that all documentation and communication is processed and delivered to the cross functional departments, as required on a timely and regular basis.
To motivate, manage, train and develop team workers. To take responsibility for the counselling's and identify training and development needs, liaising with the 'Assessors' to ensure the business has an effective, multi-skilled and engaged workforce.
To ensure the Packing area runs at optimal output in accordance to production plans, whilst spotting opportunities for continuous improvement.
To ensure set KPI's are met with the resources at your disposal and report reasons when not met.
To manage and control costs, yields and giveaway within the Packing Department.
Qualifications, Skills and Experience
Essential
Planning and problem solving

Excellent communication skills
Desirable
Experience of SAP software

Experience of Lean manufacturing techniques

Experience in stock control systems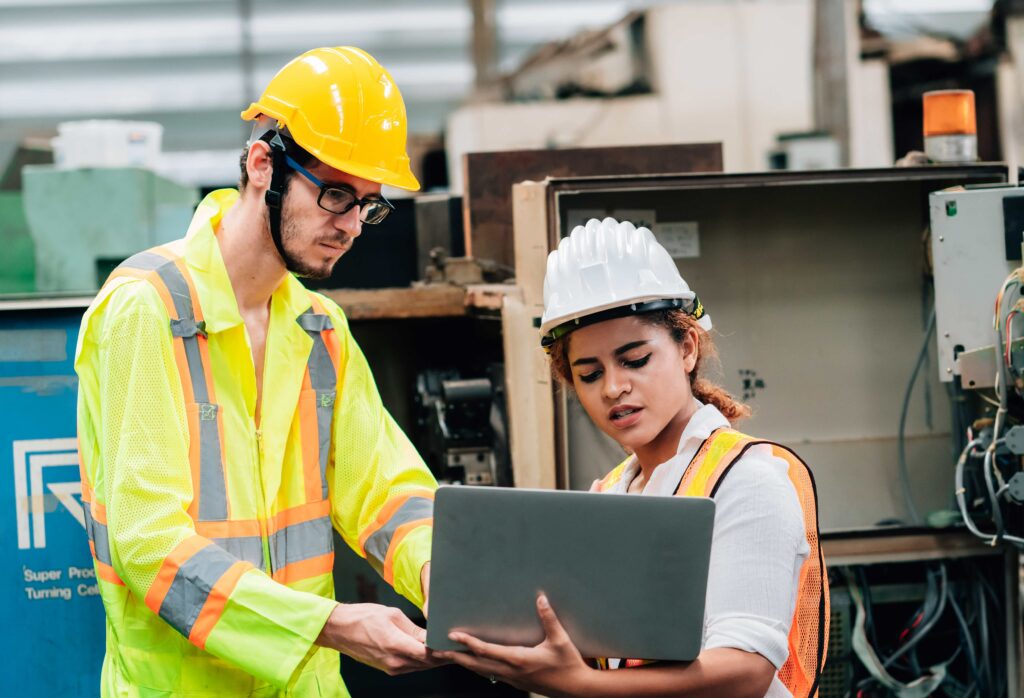 Competencies required for role
People Management
Planning Skills
Time and Priority management
Effective Communication Skills
Problem solving skills
Team Working with all departments
Delegation and organisation skills
Key working relationships
Line Manager
Process/Warehouse/Engineering
Technical/QA
Suppliers
HR
Sales
Purchasing/Planning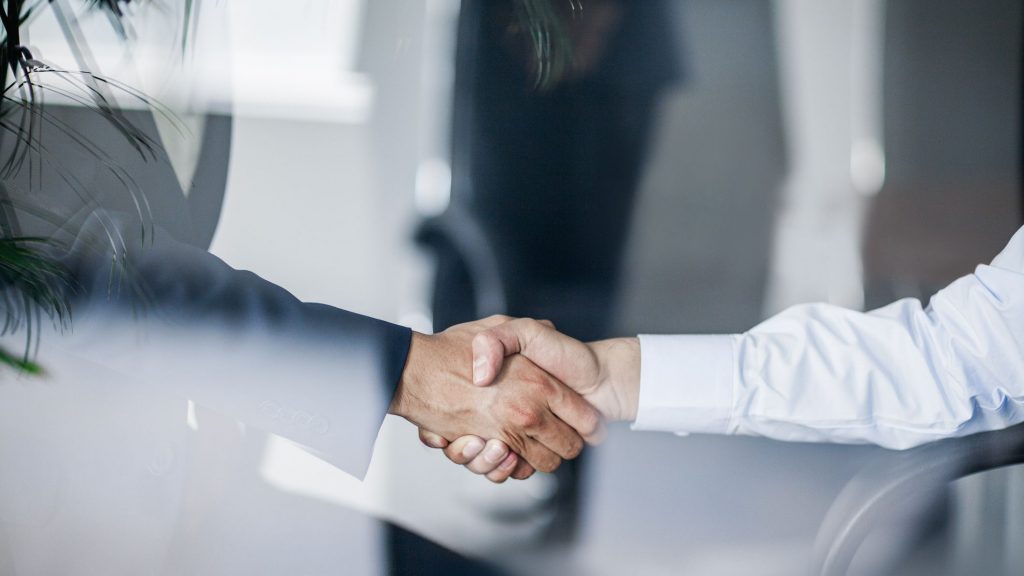 Responsible to
       Production Manager
               Industry
     Food Manufacturing /                Instant Coffee
Employment Type
Full-time AM
            Department
      Packing-Packing Hall
              Start Date
                  ASAP
The post holder will be responsible for health and safety in the area under his/her control on a day-to-day basis, and must ensure as far as is reasonably practicable, that he/she is familiar with all relevant Health and Safety legislation and recommendations and these are observed within his/her areas of responsibility.  Attention is drawn particularly to the existence of the Company's policy statement on Health and Safety at Work.  Any accident in the post holder's area must be recorded in the accident book.
This job description reflects the present requirements of the post. As duties and responsibilities change, the job description will be reviewed and be subject to amendment in consultation with the post holder
Want in? Let's get started on something different, together. Apply today!
Cafea and Cafea UK are Equal Opportunity Employers and do not discriminate against any employee or applicant for employment because of race, colour, sex, age, religion, sexual orientation, gender or identity.
Please send over your CV or letters of application to: