Fine Foods International, and our parent The Cafea Group, are a leading coffee producer with over a 100-year history of manufacturing the finest range of coffee and chocolate products in a huge number of varieties and pack formats for our private label customers. Our people are the heart of our business. We are committed to creating a diverse, welcoming culture within a supportive working environment. From our Bedfordshire factory, every day our dedicated team produce the perfect coffee to match our customer requirements. 
Our Vision –    To be the most passionate coffee company, helping to build a better tomorrow.
Our Mission – Using our expertise, innovation and insight to delight our customers, consumers and colleagues.
Our Values –   We do the right thing. We act with Passion, Integrity, Innovation and Care.
We are looking for an experienced Purchasing Manager to be based at our Dunstable site. Responsible for the efficient and effective purchasing of goods, materials, utilities and services. Upholding the company values of always doing the right thing. Acting with passion, integrity and care in everything aspect of the role.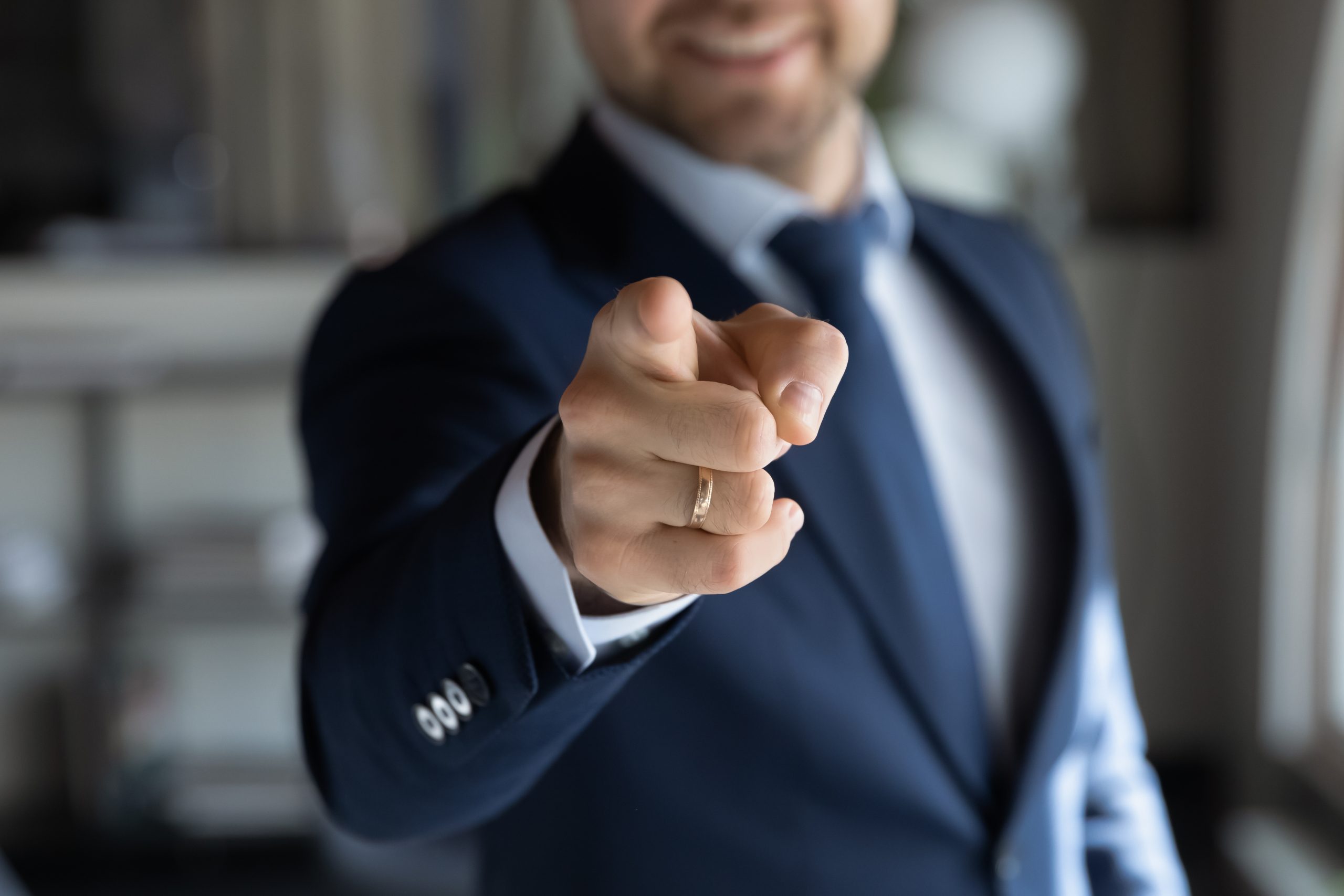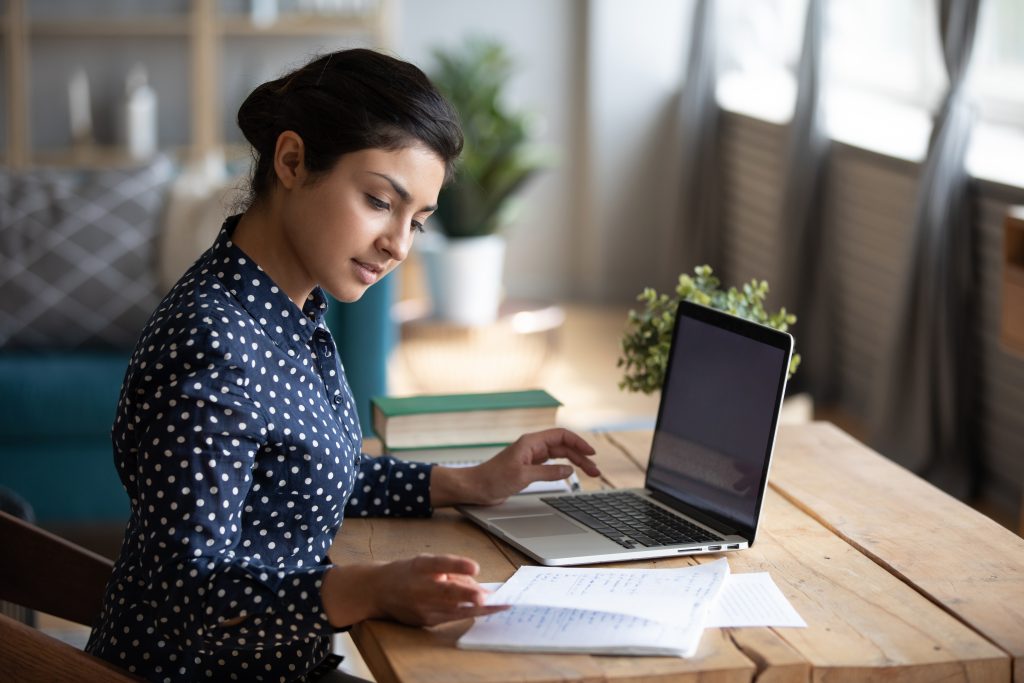 Main Duties and Responsibilities
Identify company requirements for goods, materials, utilities and services
Develop and implement strategies to effectively and efficiently purchase goods, materials, utilities and services to fulfil company requirements
Research market trends and identify new products and suppliers.
Ensure all purchases meet the company's criteria for specification, quality and value
Plan deliveries of coffee and packaging into third party warehousing
Maintain a network of supply contacts, including an active list of contingency suppliers
Identify and evaluate reliable suppliers including selection and deselection
Undertake price and contract negotiations both UK and Globally
Conduct tenders or written requests for bids and award supply contracts accordingly
Manage a procurement budget within KPIs
Work closely with the sales and finance teams to provide current and future cost of goods calculations for Dunstable produced products
Ensure customer requirements for environmental, ethical and sustainable sourcing are met
Assist in reducing our greenhouse gas emissions, protecting the forests, defending the human rights of everyone in our supply chain and adhering to the highest ethical trading standards
Competencies required for the role
Great relationship management both with suppliers and cross functionally within FFI and Cafea Group.
 Strong negotiation skills
Strategic planning, analysis and thinking.
Commercial awareness and financial acumen
Good time-management
It would also be desirable, but not essential, to have some of the following experience. Experience of buying coffee or other hot beverages, experience working for a UK food and drink manufacturer or experience buying commodities.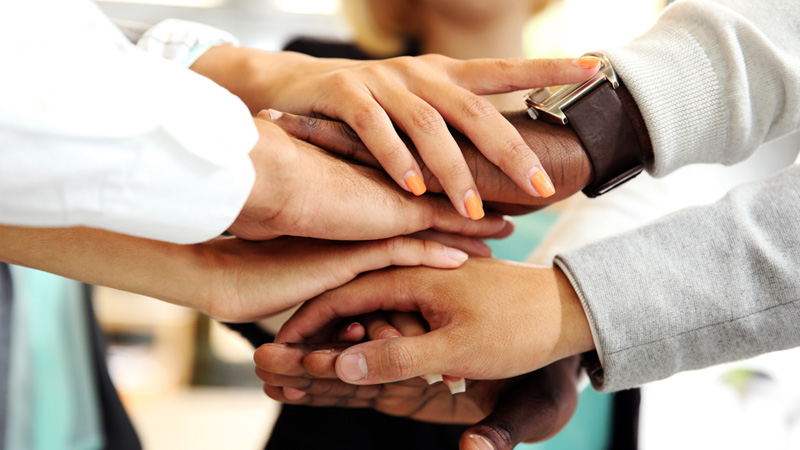 Responsible to and deputise for:
Monday-Friday
08:00-16:00