Health, Safety & Environmental Advisor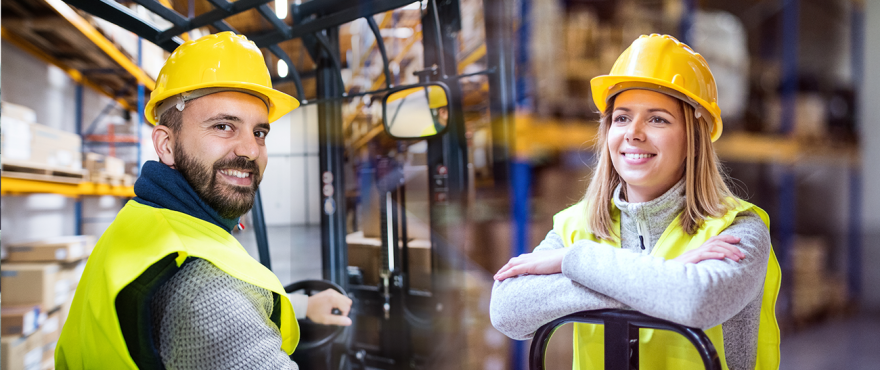 Main Duties and Responsibilities
Duties of the Health, Safety and Environmental Advisor include, but are not limited to:
You will be advising and supporting a variety of teams involved in engineering, production, warehousing and office functions.

Monitor and support the day-to-day H&S of activities across the business.

High 'on-the-floor' presence to ensure H&S standards are being met by stakeholders.

Oversee the incident reporting process to ensure timely reporting, completion of investigation and action close out. Provide necessary support to teams to achieve this.

Identify and escalate issues such as reportable incidents, trends and changing legislation.

Ensure systems for auditing and reviewing H&S performance are in place and are functioning correctly and complete internal EHS audits. Ensure that issues are recorded and managed to resolution.

Provide advice, awareness updates and training to teams/individuals to ensure H&S awareness and competency across the business.

Complete and submit on-line service audits (Safecontractor, Altius, Avetta etc), ensuring we retain our pass mark status.

Ensure that legal requirements such as LOLER inspections, risk assessments, COSHH are in place and being maintained.

Support environmental matters (waste, spills, energy) and form part of the wider EHS Team in support of our ISO14001 certificate.

Chair the EHS committee meeting, encouraging communication and consultation with our diverse teams.

Look for opportunities to improve our H&S performance and processes and support the role out of relevant initiatives.

Carry out and maintain risk assessments.

Staying up to date with health, safety and environmental regulations

Ensuring all new equipment meets current safety regulations

Advise employees on how to minimise or ultimately avoid risks and hazards in the work place.

Managing emergency procedure (such ad fire alarm drills) and organising emergency teams such as fire marshals and first aiders.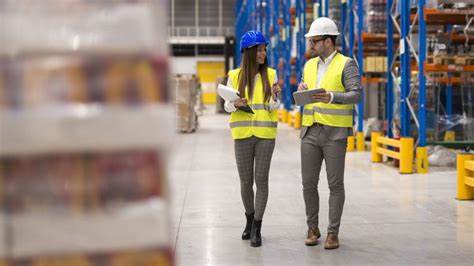 Key Working Relationships
Production

Suppliers

Finance

HR

Sales

Supply Chain

Technical

Customers

DEK and Cafea Group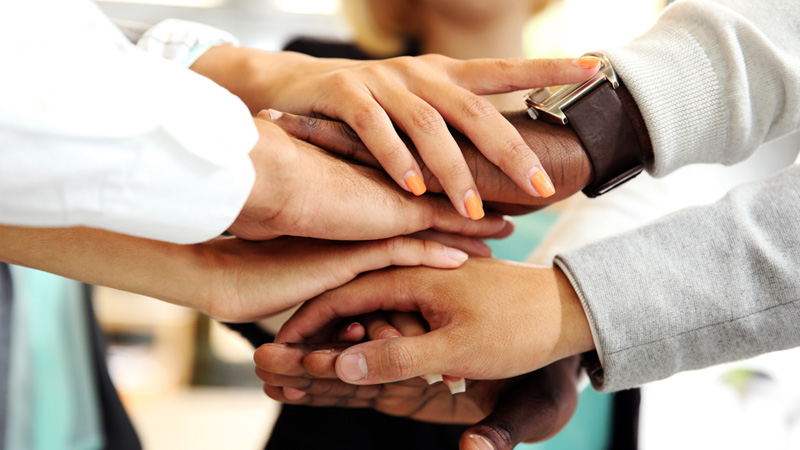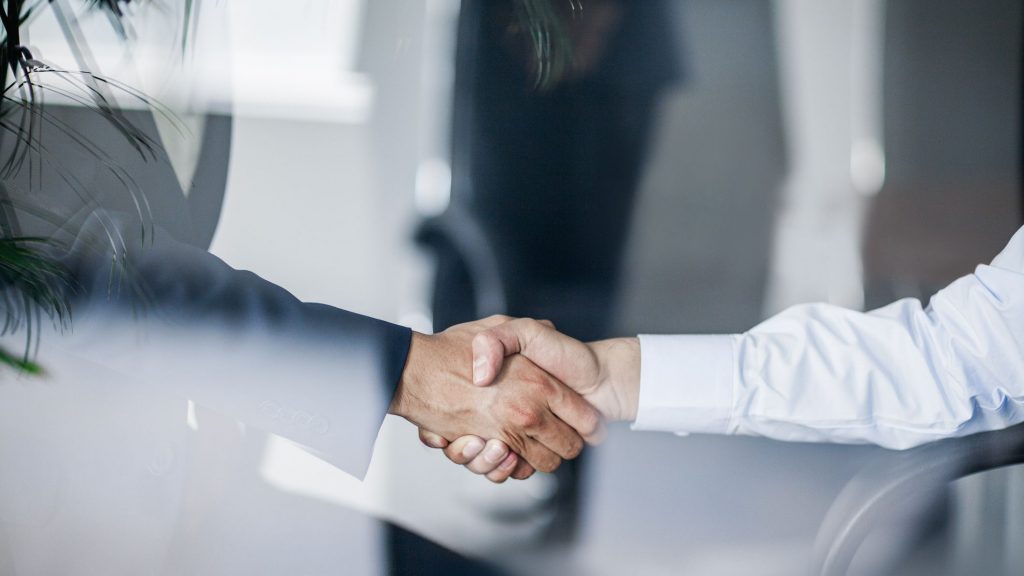 Qualifications, Skills & Experience
The ideal candidate must come from the manufacturing industry as a Health and Safety Advisor. You will also have the following skills, qualifications and experience:
Essential
·       Hold a NEBOSH General Certificate or equivalent in occupational Health and Safety
·       Member of IOSH
·       Solid 'on-the-job' and proven experience, demonstrating relevant legislation and compliance requirements.
·       Self-starter with an analytical and methodical approach to work.
·       Ability to work in a collaborate way with all stakeholders.
·       Excellent communication skills with the ability to explain complex issues and influence at all levels. 
Desirable
Ideally have a food manufacturing background, Production or Engineering

Experience with ISO Systems such as ISO 14001 & ISO 45001

Experience with SAP 
The post holder will be responsible for health and safety in the area under their control on a day-to-day basis, and must ensure as far as is reasonably practicable, that they're familiar with all relevant Health and Safety legislation and recommendations and these are observed within their areas of responsibility.  Attention is drawn particularly to the existence of the Company's policy statement on Health and Safety at Work.  Any accident in the post holder's area must be recorded in the accident book.
This job description sets out the duties of the post at the time when it was drawn up.  Such duties may vary from time to time without changing the general character of the duties or the level of responsibility entailed.  Such variations are a common occurrence and cannot of themselves justify a reconsideration of the grading of the post.
         Responsible to 
    Head of Operations
               Industry
     Food Manufacturing /                Instant Coffee
      Employment Type
Part Time
20 hours per week. Ideally 4 hours per day Monday – Friday
            Department
      Operations
              Start Date
                  ASAP
An open and stimulating environment
Flat structure with a hands-on day to day requirement
A motivated team with a high focus on culture and change
An attractive remuneration package
Want in? Let's get started on something different, together. Apply today!
Cafea and FFI are Equal Opportunity Employers and do not discriminate against any employee or applicant for employment because of race, colour, sex, age, religion, sexual orientation, gender or identity.
Please send over your CV or letters of application to: