Facilities and Warehousing Operative
As part of the Warehouse team you are responsible for making sure that materials are available on time and in full and that stock is controlled at all times.
To ensure the provision of a professional incoming goods, storage and dispatch service to customers (internally & externally) encompassing both speed and accuracy.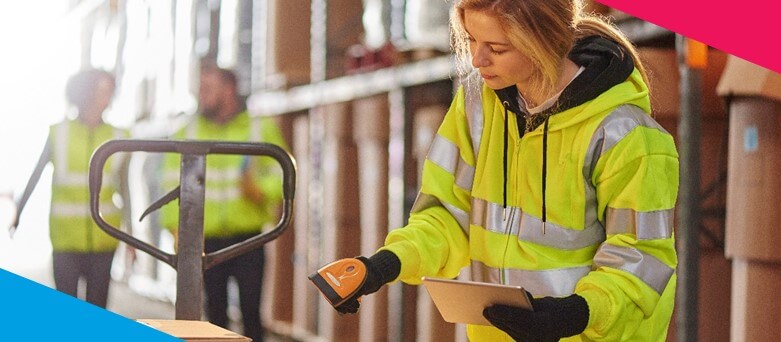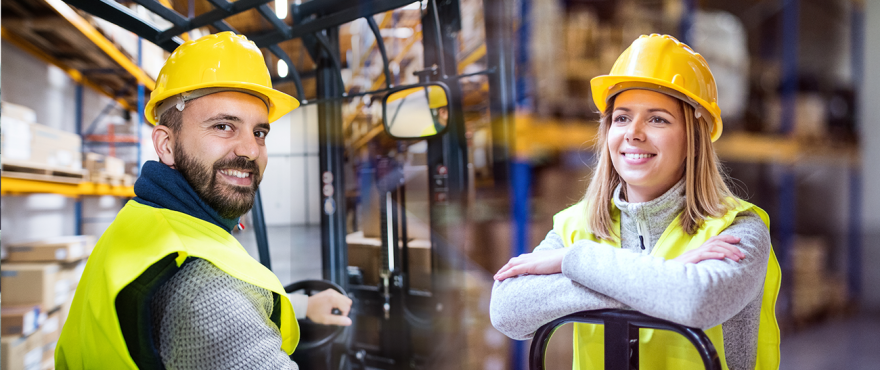 Main Duties and Responsibilities
To comply with the Company's Health & Safety Policy, ensuring continued safe working conditions and practices within the warehouse.
To work with the H & S Team to continually improve standards by challenging poor practices.
Perform daily equipment checks in line with the operational standards.
Loading and Unloading vehicles in a safe and effective manner
Checking all outbound or inbound loads meet the Business quality requirements as agreed with the technical team.
To ensure effective, accurate and timely stock management to include space allocation stock transfer and dealing with non-conforming stock.
To maintain excellent GMP standards at all times in the Warehouse and Outside Yard, delivering continual improvement through regular challenge of the standards.
Assist in ensuring accurate and periodic cycle counts and stock takes are completed
Ensure quality measures (GMP Scores) are achieved and continually improved upon
As part of the Facilities team you are responsible for ensuring that all tasks given are delivered in a punctual and effective manner.
Main Duties and Responsibilities
Gardening – Cutting grass, weeding, strimming, sweeping etc.
Maintaining general internal fabric of the building. (painting, decorating)
General facility's tasks
To assist engineers in day to day tasks, ie. meter readings, stock checks
Sundry counts.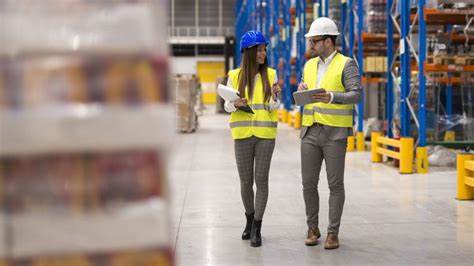 To carry out any other duties that may be required which are consistent with the responsibilities of the post and its grading.
Internal Working Relationships
The work of the Facilities and Warehousing Operator will demand comprehensive partnership on a day-to-day basis with the Plant Manager, Production Manager, Production Supervisor, Engineering Manager, Engineering Team, Warehouse Team, Planning and Procurement Manager, UK Group Technical Manager, Technical Manager and Food Technologists also the QA Technician and QA coordinator. There will be the need to communicate, understand and support the daily demands of the Process and Warehouse system.  Therefore it is imperative that a strong and healthy working relationship is built and maintained. 
Other working relationships will involve the individuals working within the engineering areas, the HR department, and any other member of staff who may need to liaise with the Production Operator.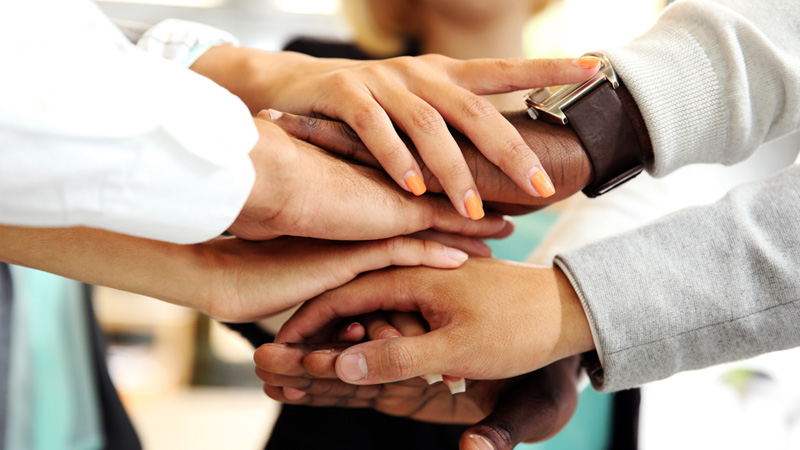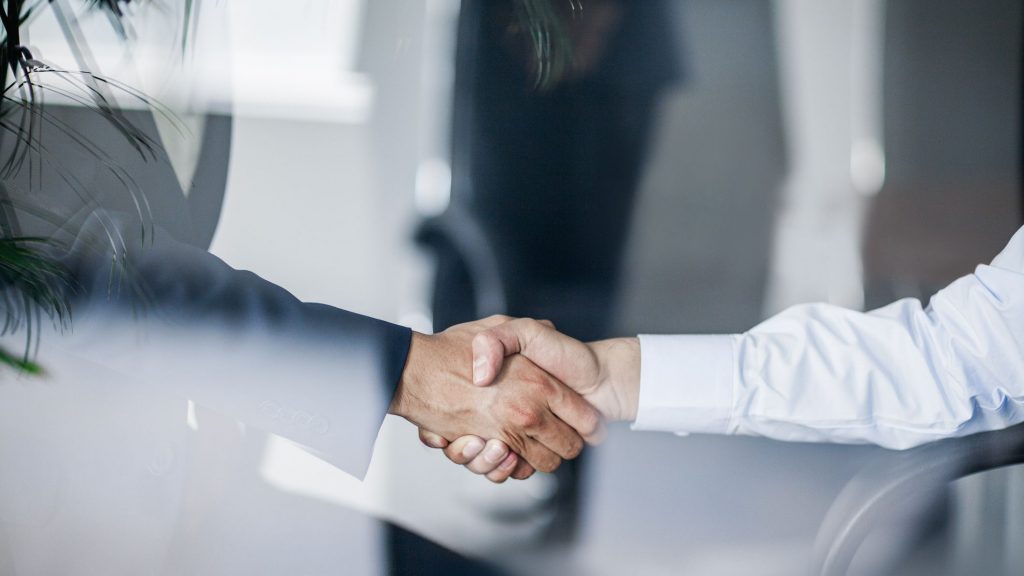 External Working Relationships
There will be the need to work with Customers, Suppliers, Contractors, Consultants and any other third party agencies when necessary
Corporate Citizenship/Awareness
Promote and demonstrate commitment to FFI's values, behaviours and corporate objectives, including the CSR policy
Demonstrate a commitment to (and promote) equality and diversity ensuring FFI is an inclusive environment in which individuals are respected and unacceptable behaviours challenged
Manage self and others in accordance with FFI policies and procedures
Contribute to cross disciplinary activity, where appropriate
Participate actively in cross-functional Committees/Focus Groups, as required
The post holder will be responsible for health and safety in the area under his/her control on a day-to-day basis, and must ensure as far as is reasonably practicable, that he/she is familiar with all relevant Health and Safety legislation and recommendations and these are observed within his/her areas of responsibility.  Attention is drawn particularly to the existence of the Company's policy statement on Health and Safety at Work.  Any accident in the post holder's area must be recorded in the accident book.
This job description sets out the duties of the post at the time when it was drawn up.  Such duties may vary from time to time without changing the general character of the duties or the level of responsibility entailed.  Such variations are a common occurrence and cannot of themselves justify a reconsideration of the grading of the post.
Responsible to
Engineering Manager
Production Manager
               Industry
     Food Manufacturing /                Instant Coffee
      Employment Type
                Full-time
08:00 – 12:00     Facilities
12:00 – 16:00 Warehousing
            Department
      Warehouse/Facilities
              Start Date
                  ASAP
An open and stimulating environment
Flat structure with a hands-on day to day requirement
A motivated team with a high focus on culture and change
An attractive remuneration package
Want in? Let's get started on something different, together. Apply today!
Cafea and FFI are Equal Opportunity Employers and do not discriminate against any employee or applicant for employment because of race, colour, sex, age, religion, sexual orientation, gender or identity.
Please send over your CV or letters of application to: