FFI welcomes people who can add real value to the company, become a valued member of our engaged workforce and share in our growth and mission to be the best private label supplier. Growing our business with the same honesty and integrity we use to craft our great tasting sustainably sourced coffee.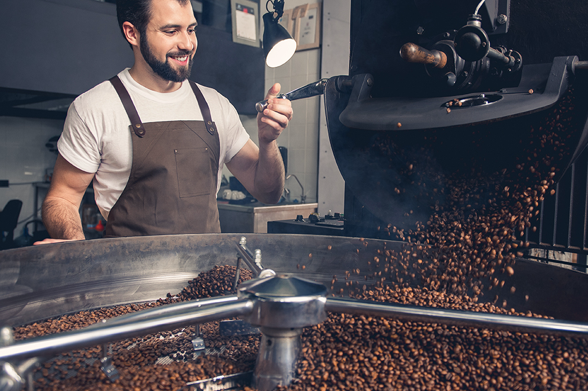 You will be reliable, naturally motivated and want to enjoy working as part of a team

We have a diverse and vibrant workforce. We look for people with a wide variety of personalities, experiences and perspectives to create a rewarding working environment where everyone can flourish.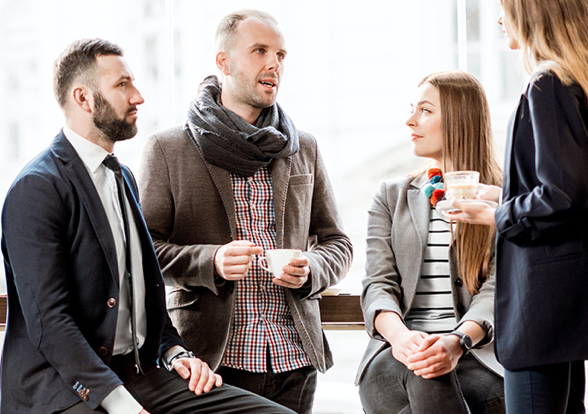 By joining FFI you will enjoy…
Excellent benefits such as competitive pay, generous holiday entitlement, contributory pension scheme and an Employee Assistance Programme designed to care for our employees' and their families' wellbeing.
Equality, Inclusion and Diversity
We actively support diversity and inclusion and ensure that all our employees are valued and treated with dignity and respect. We want everyone in our business to reach their full potential.
Please send over your CV or letters of application to: