To assist in the safe, effective running of the Packing area to enable their lines to pack coffee products in accordance with the planned schedule whilst ensuring a safe operation, meeting quality standards and controlling costs and wastage.  Ensuring the Packing operation adds value for customers, employees and the Company.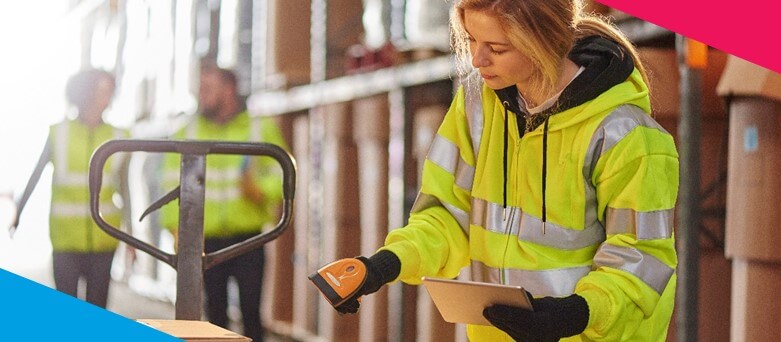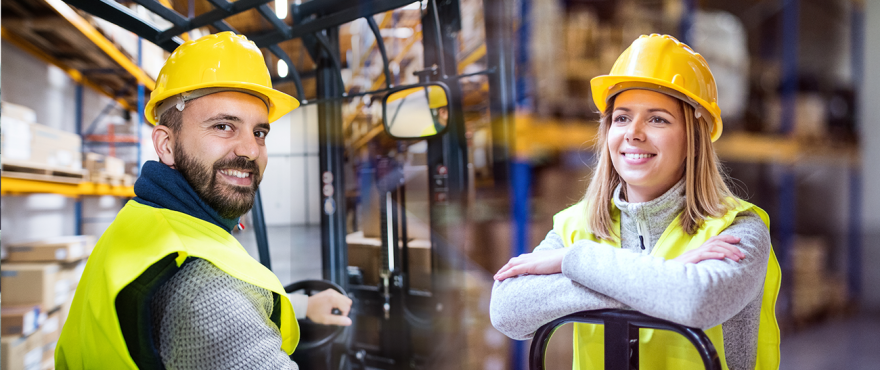 Main Duties and Responsibilities
To ensure adherence to all Health and Safety policies adopted by FFI. Liaising with the Health and Safety Committee to monitor and develop procedures to ensure that the Company has the appropriate structures, systems and processes in place to meet its statutory Health and Safety responsibilities.
To maintain excellent GMP standards at all times, delivering quality standards required of customers and external audits, for example BRC.
To manage and control the data collection systems and monitoring processes, ensuring that all documentation and communication is processed and delivered to the cross functional departments, as required on a timely and regular basis.
Through a well-managed stock system ensure all materials are controlled to allow all lines to run in accordance to production plans, whilst spotting opportunities for continuous improvement.
Be able to assist in line changeovers. This will involve working with machinery.
To carry out any other duties that may be required which are consistent with the responsibilities of the post and its grading. This may include covering for Process Operative roles.
Internal Working Relationships
The work of the Production Operator will demand comprehensive partnership on a day-to-day basis with the Plant Manager, Production Manager, Production Supervisor, Engineering Team, Warehouse Team, Planning and Procurement Manager, UK Group Technical Manager, Technical Manager and Food Technologists also the QA Technician and QA coordinator. There will be the need to communicate, understand and support the daily demands of the Process and Warehouse system.  Therefore it is imperative that a strong and healthy working relationship is built and maintained. 
Other working relationships will involve the individuals working within the engineering areas, the HR department, and any other member of staff who may need to liaise with the Production Operator.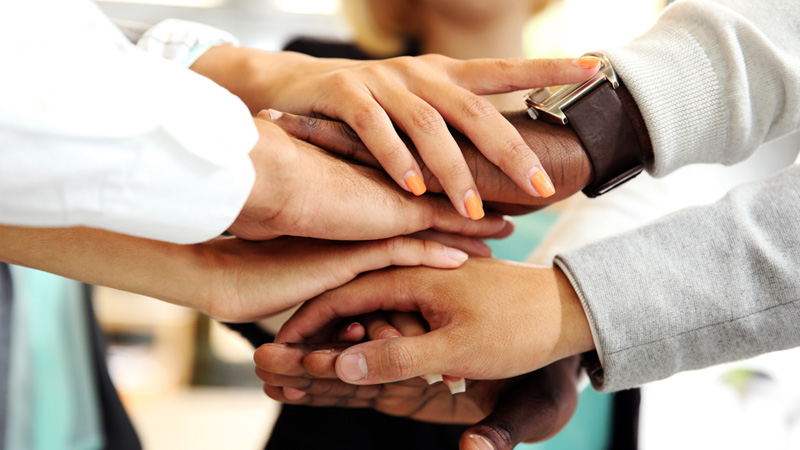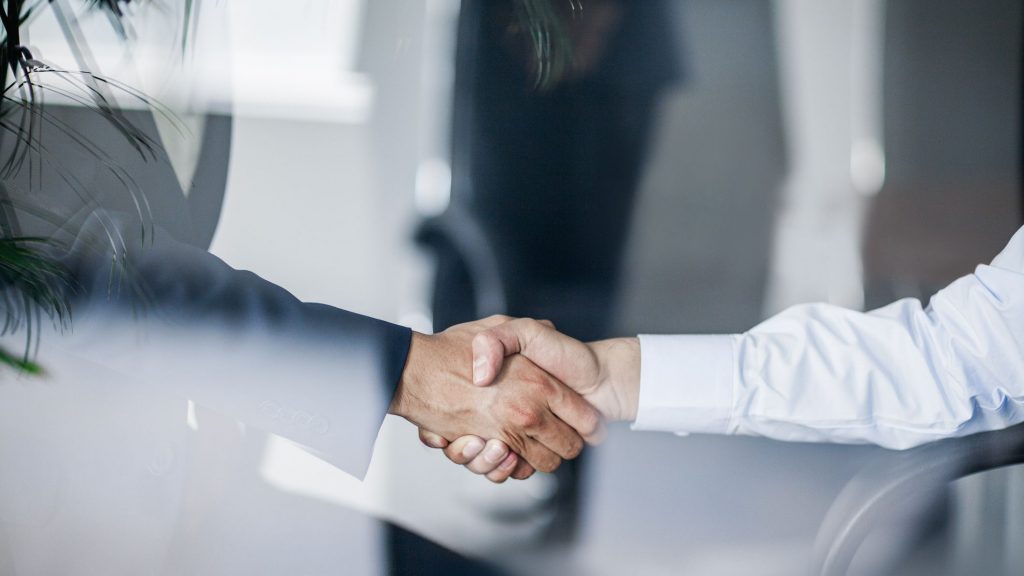 External Working Relationships
There will be the need to work with Customers, Suppliers, Contractors, Consultants and any other third party agencies when necessary.
Corporate Citizenship/Awareness
Promote and demonstrate commitment to FFI's values, behaviours and corporate objectives, including the CSR policy
Demonstrate a commitment to (and promote) equality and diversity ensuring FFI is an inclusive environment in which individuals are respected and unacceptable behaviours challenged
Manage self and others in accordance with FFI policies and procedures
Contribute to cross disciplinary activity, where appropriate
Participate actively in cross-functional Committees/Focus Groups, as required
The post holder will be responsible for health and safety in the area under his/her control on a day-to-day basis, and must ensure as far as is reasonably practicable, that he/she is familiar with all relevant Health and Safety legislation and recommendations and these are observed within his/her areas of responsibility.  Attention is drawn particularly to the existence of the Company's policy statement on Health and Safety at Work.  Any accident in the post holder's area must be recorded in the accident book.
This job description sets out the duties of the post at the time when it was drawn up.  Such duties may vary from time to time without changing the general character of the duties or the level of responsibility entailed.  Such variations are a common occurrence and cannot of themselves justify a reconsideration of the grading of the post.
          Responsible to
       Packing Supervisor
  Packing Senior Operative
               Industry
     Food Manufacturing /                Instant Coffee
      Employment Type
                Full-time
            Department
      Packing-Packing Hall
              Start Date
                  ASAP
An open and stimulating environment
Flat structure with a hands-on day to day requirement
A motivated team with a high focus on culture and change
An attractive remuneration package
Want in? Let's get started on something different, together. Apply today!
Cafea and FFI are Equal Opportunity Employers and do not discriminate against any employee or applicant for employment because of race, colour, sex, age, religion, sexual orientation, gender or identity.
Please send over your CV or letters of application to: